DJ Ben Nicky at Belfast SSE Arena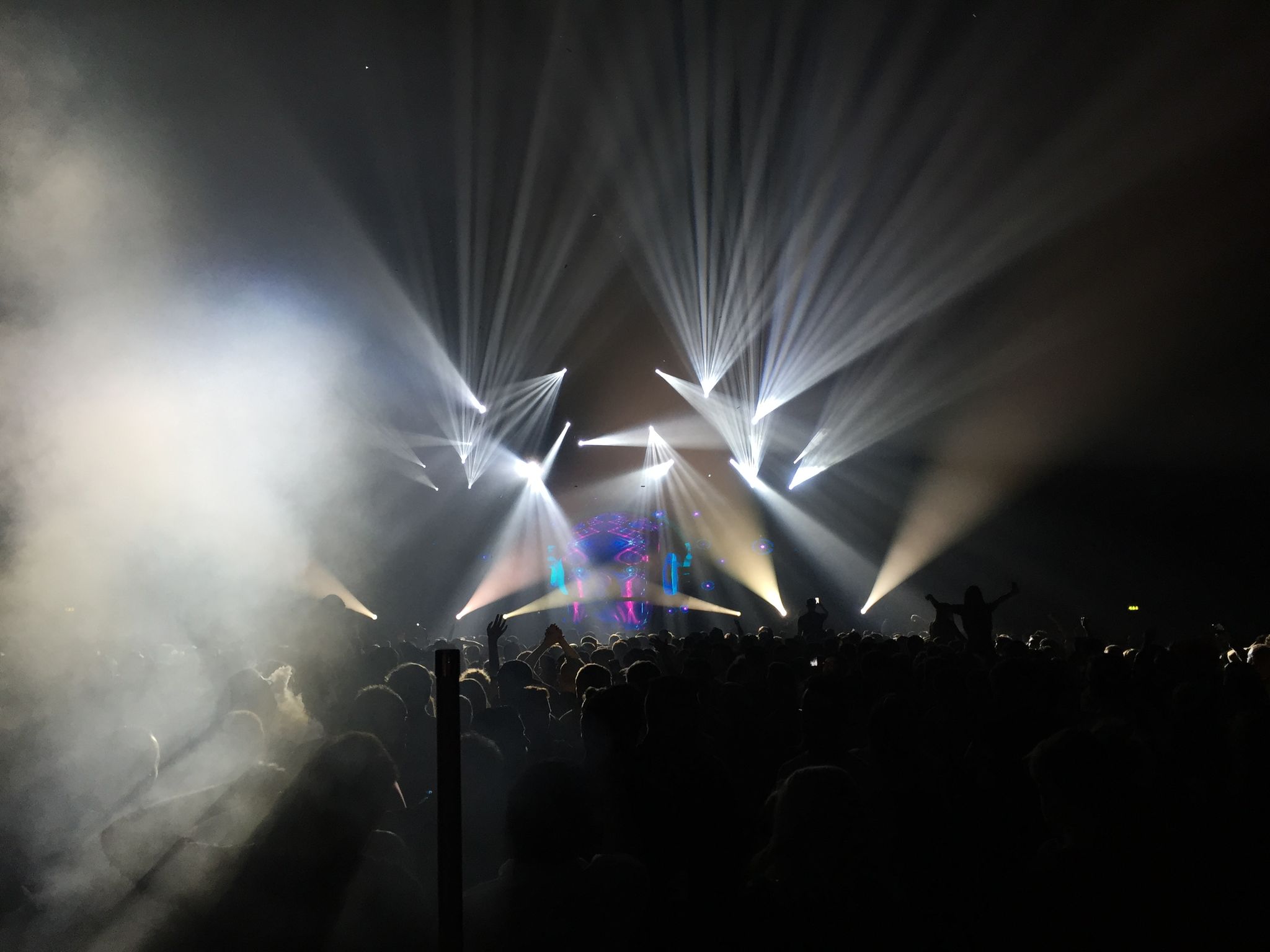 As one of the fastest rising stars of the international touring DJ circuit, trance DJ and producer Ben Nicky captured headlines when he announced his first large-scale solo headline show at Northern Ireland's biggest venue, the Belfast SSE Arena. For the technical crew, meanwhile, the pressure was on to deliver a sound reinforcement system capable of meeting everyone's high expectations. For Belfast-based rental company PSI and leading technical supplier Sonalyst UK, the clear choice was K-array Firenze. Firstly, load-in and load-out both had to take place on the day of the sold-out show; secondly, the front of house solution needed to cover 5,000 audience members with extremely hard-hitting, highly dynamic content.
The first challenge was immediately dealt with courtesy of the extraordinary speed of rigging and set-up that K-array Firenze offers – from unpacking the system from the single truck in which it shipped, to having it flown and ready to perform, was a matter of just two hours. The need for a suitably impressive sonic performance, meanwhile, was taken care of in style with a remarkably compact but powerful design comprising of a total of 24 Firenze-KH8 flat panel speakers there were flown 12 per-side, supported by a mono distributed subwoofer setup of just 12 Firenze-KS8 subs. Control and equalization were handled via Firenze's onboard DSP-based Armonia software, while EASE Focus was used for design and optimisation with accurate control of FIR steering.
The show ran from 7pm until midnight with average sound pressure levels of over 108 db, plus a fairly punishing mix of music, and once again Firenze performed flawlessly. It provided a dynamic and precise balance from the source material, generating a full spectrum of frequencies from 30 Hz all the way up to 20 kHz with ease. Afterwards, load-out commenced at midnight and the entire rig was being loaded by 12.45am. From the reaction of the crowd and the crew alike, this was yet another extremely successful outing for K-array Firenze.