Subwoofers
Put some punch in your bass. Extend the frequency range down to the lowest tones to move your deepest emotions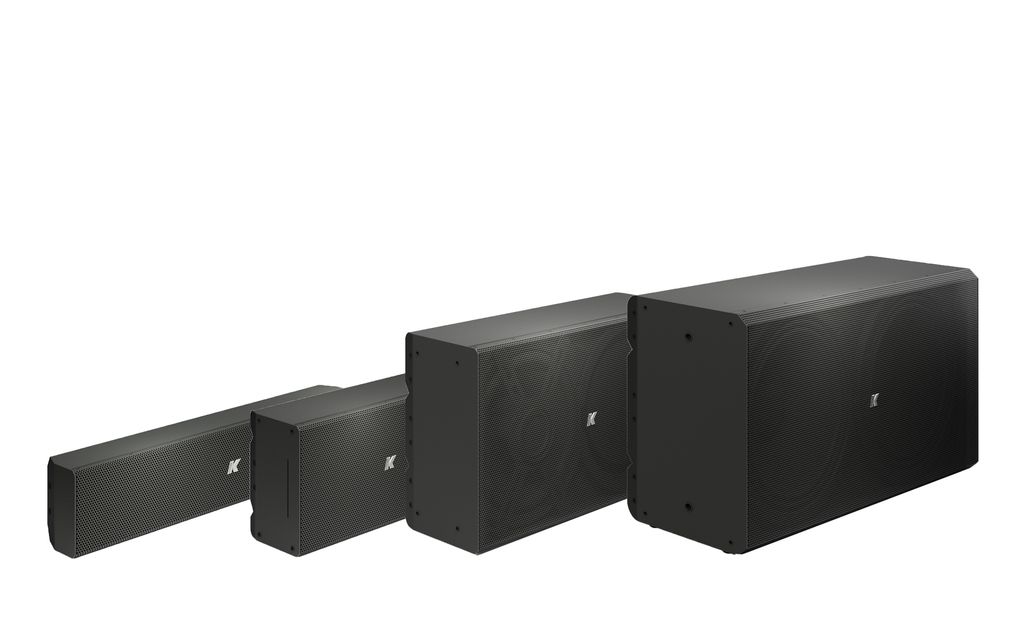 Extremely compact subwoofers
Extremely compact, yet powerful bass systems engineered for maximum linear excursion and minimum residual noise that boast extended low frequency response and are electronically protected.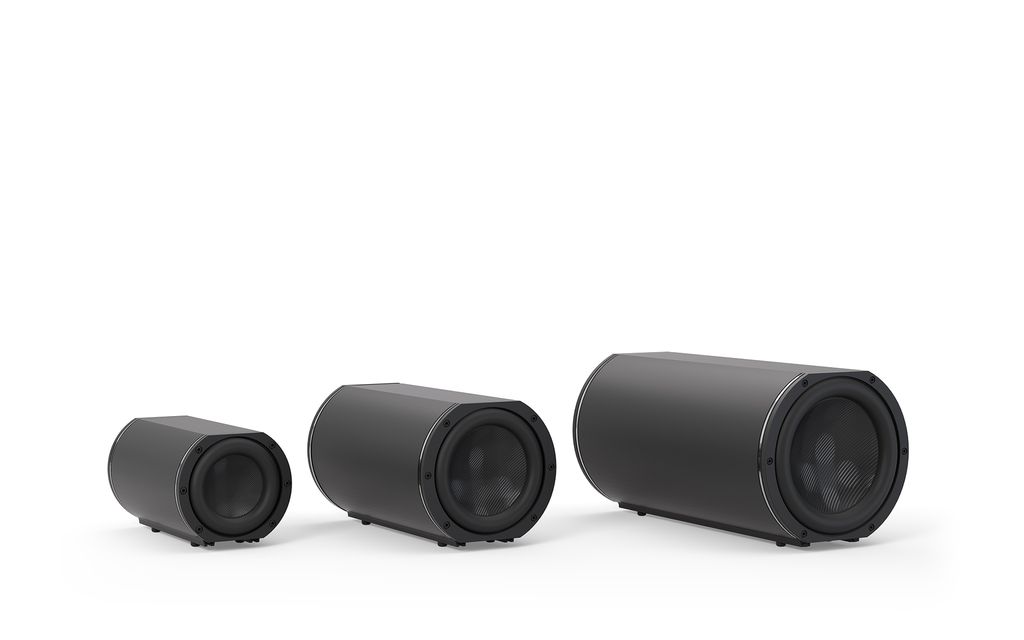 Extremely compact and easily concealable aluminum alloy subwoofers
The Truffle subwoofer is an impressively small low-end source designed to remain hidden from view.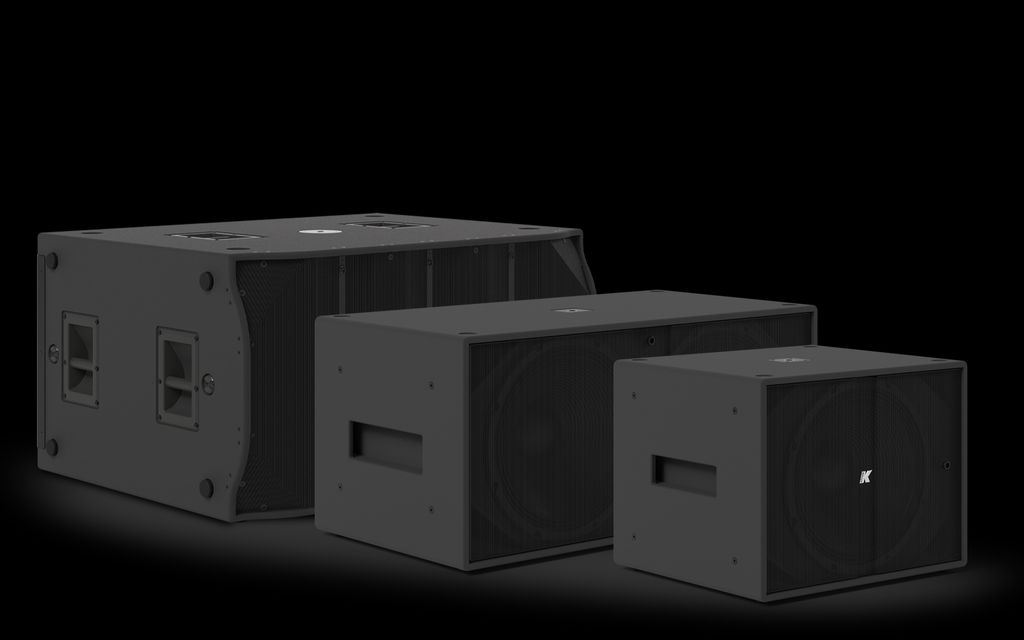 Ultra-light, high power subwoofers
The Thunder line consists of a high performance sub-bass systems, both passive and active, featuring a woofer with magnet structure and suspension engineered for maximum linear excursion.