Casa Bastianoni Private Residence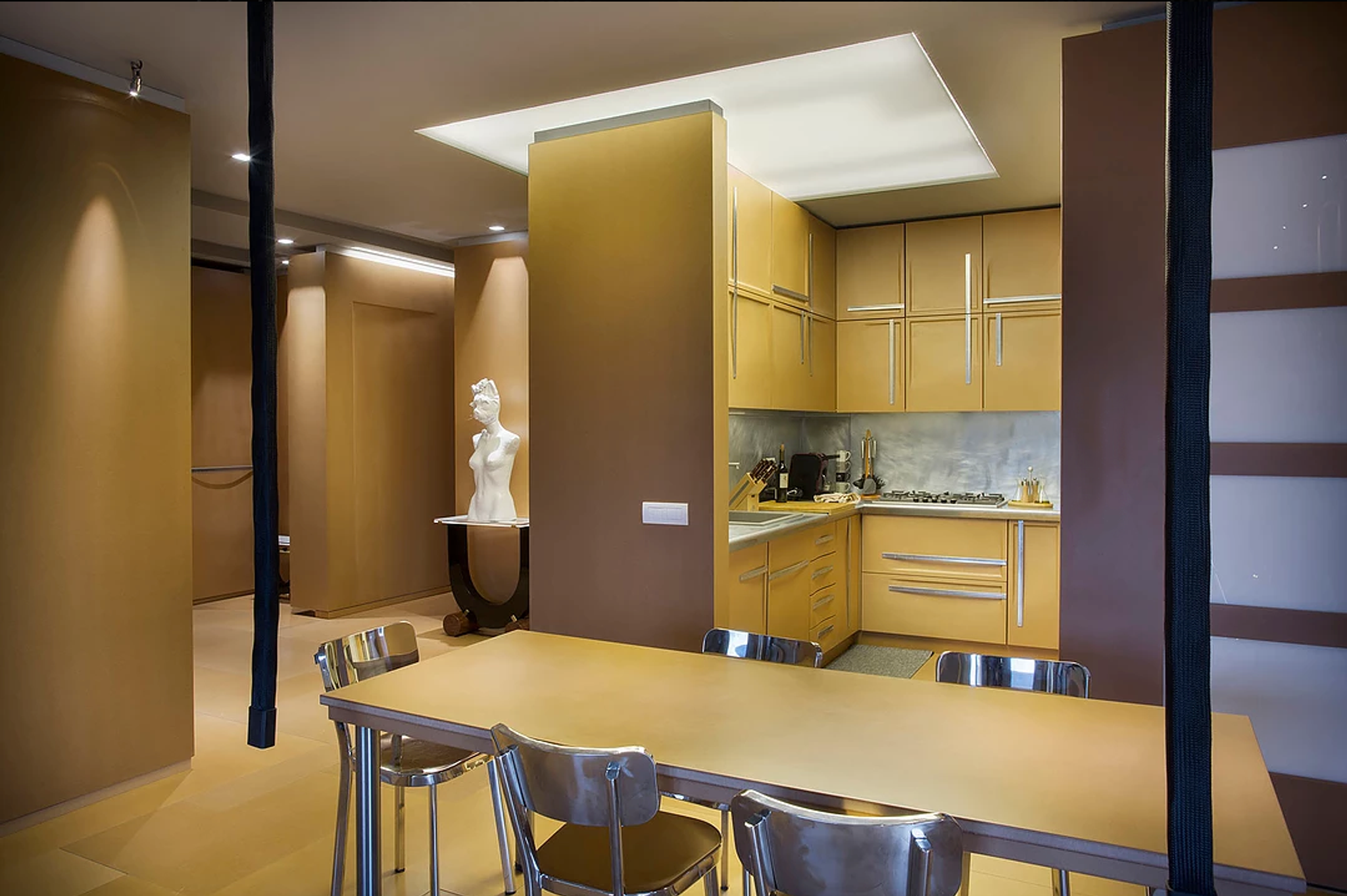 Famous Italian photographer David Bastianoni has a flare for dramatics so when he inquired for a unique sound system of high quality and design to entertain guests at his private home in Tuscany, system integrator Carlo Carbone knew immediately which products would meet his needs.
A system of Anakondas hung verticle from the ceiling to create long lines of flexible sound. The Anakondas were positioned around the living room to provide even, immersive coverage. The Anakonda-KAN200+8 were combined with 2 Rumble-KU210 subwoofers all driven by a Kommander-KA14 amplifier.