K-array Announces A New CFO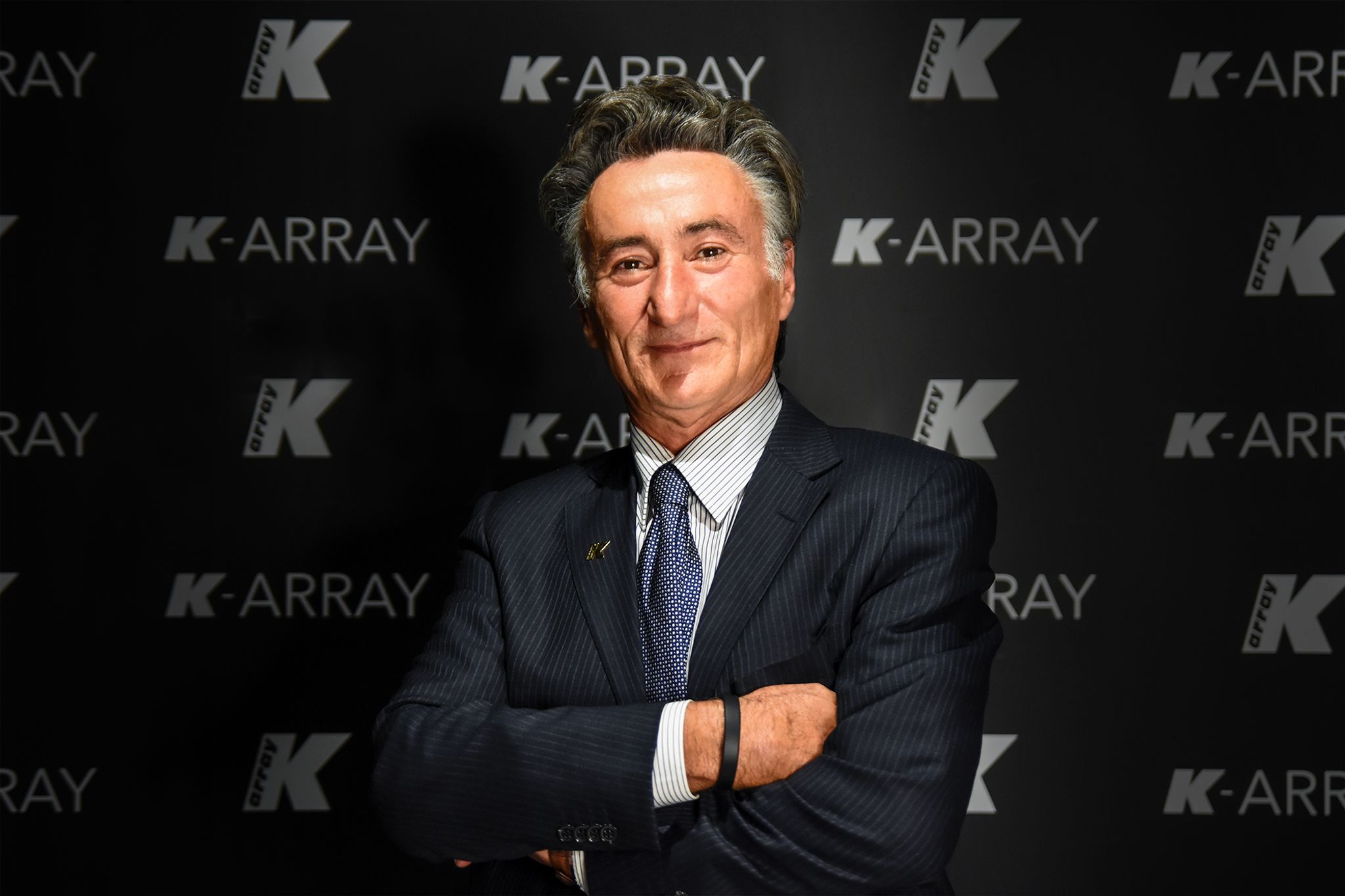 K-array is pleased to announce that Simone Pratesi will be our new CFO. At K-array he will oversee the budgetary and finance policy. Simone is a long-time entrepreneur with over 25 years of experience as Chief Financial Officier and Investor Relator of B&C Speakers, where he has gained extensive experience in the financial field including B&C listing and 13 years of investor relations. His family-office operating as a business angel and private equity investor. He is president of Alboran Hydrogen SPA and CFO in Reco 3.36 SRL.
Taking this opportunity, we want to thank Andrea Cesaretti for his support during his years at K-array. We wish him the best of luck in the future.
I am honored of being part of K-array, an innovation-oriented company with a desire to do always new things. I want to offer all my experience to contribute to the growth of the company.