K-array Debuts Professional Marine Audio Solutions, Luxury Residential Integration at METSTRADE in Amsterdam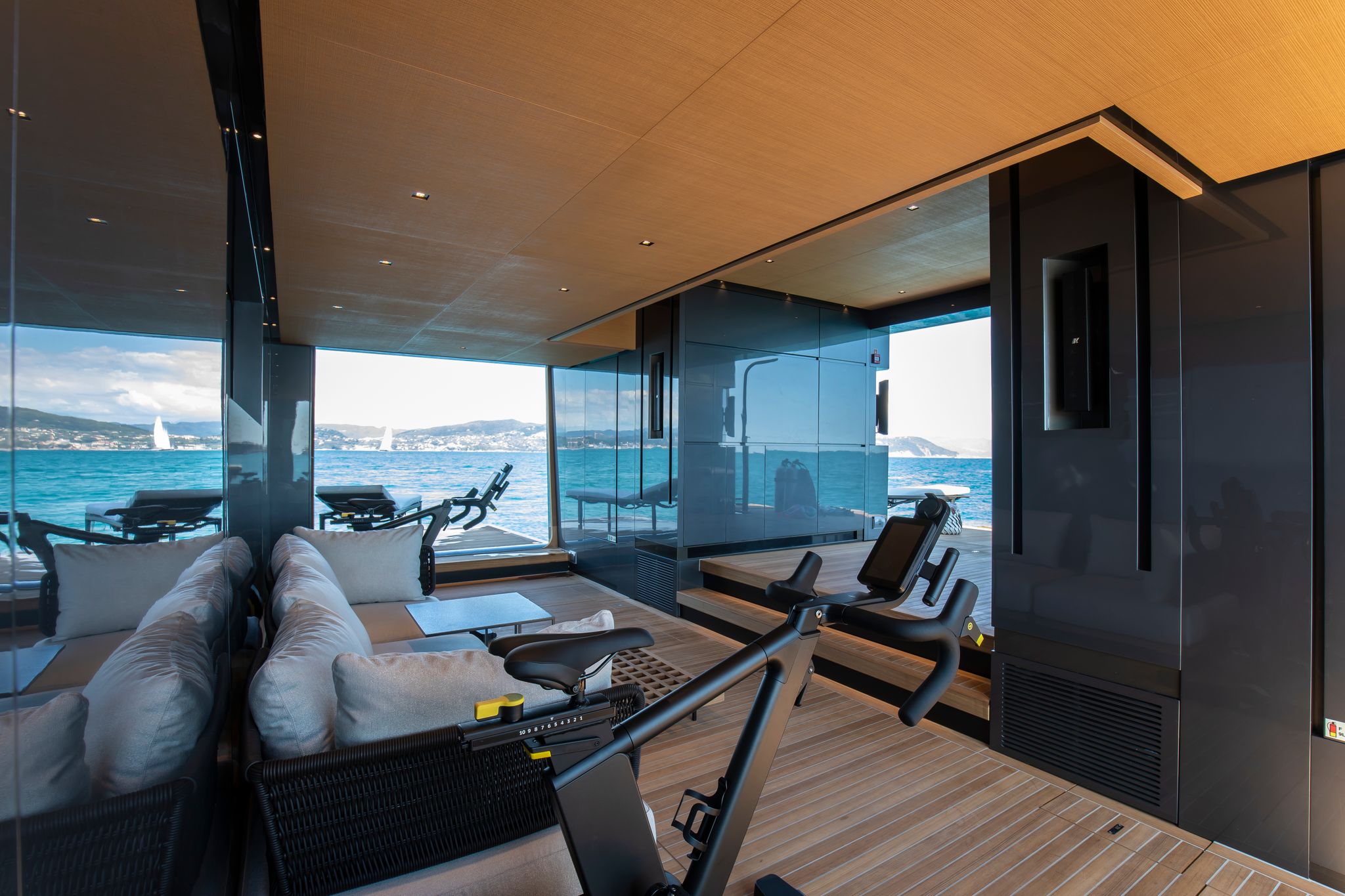 K-array, a globally acclaimed high-technology professional speaker manufacturer based in Italy, is set to debut at METSTRADE in Amsterdam, showcasing its cutting-edge Marine audio technologies and luxury residential solutions. This marks the first appearance of K-ARRAY at the SuperYacht Pavilion, booth #09.509, underscoring the brand's commitment to providing unique audio solutions for a variety of applications.
Founded in 1990 as HP Sound Equipment and rebranded as K-array in 2000, the company has been at the forefront of innovating audio solutions for live entertainment and demanding architectural designs. K-ARRAY has expanded its portfolio to include KGEAR for everyday audio needs and KSCAPE, a combination of architectural lighting and audio. Despite diversifying its business interests, K-ARRAY remains dedicated to creating unparalleled audio solutions for every application.
K-array's Marine grade products undergo rigorous testing, including exposure to salt haze, ensuring they meet the highest standards for durability and performance. Key treatments include an epoxy-based CATAPHORESIS treatment for corrosion resistance, the use of nano- powders of Zirconium to enhance coatings, and waterproofing measures, making these products ideal for challenging marine environments.
K-array's Marine products offer versatile applications at sea, including clear background audio for paging and public address systems, providing essential notifications and information for passengers. The entertainment capabilities include high-quality background music, turning journeys into enjoyable experiences. The sound masking feature enhances well-being by creating a bubble of sound, isolating passengers from unwanted noises.
K-array extends its expertise to luxury residential spaces, offering seamless connectivity, sound control, and entertainment solutions. The Integrated Electronic Brain (IEB) provides complete user control over system performance, EQ, dynamic filters, and an 8x8 routing matrix. The Dolby ATMOS certification ensures a cinematic experience, bringing club-quality sound to home theatres while respecting interior and exterior designs.
Meet us at RAI Amsterdam from 15th to 17th of November.
Featured Marine Products:
Vyper II
Kobra
Python
Kayman
Domino
Rumble
Anakonda