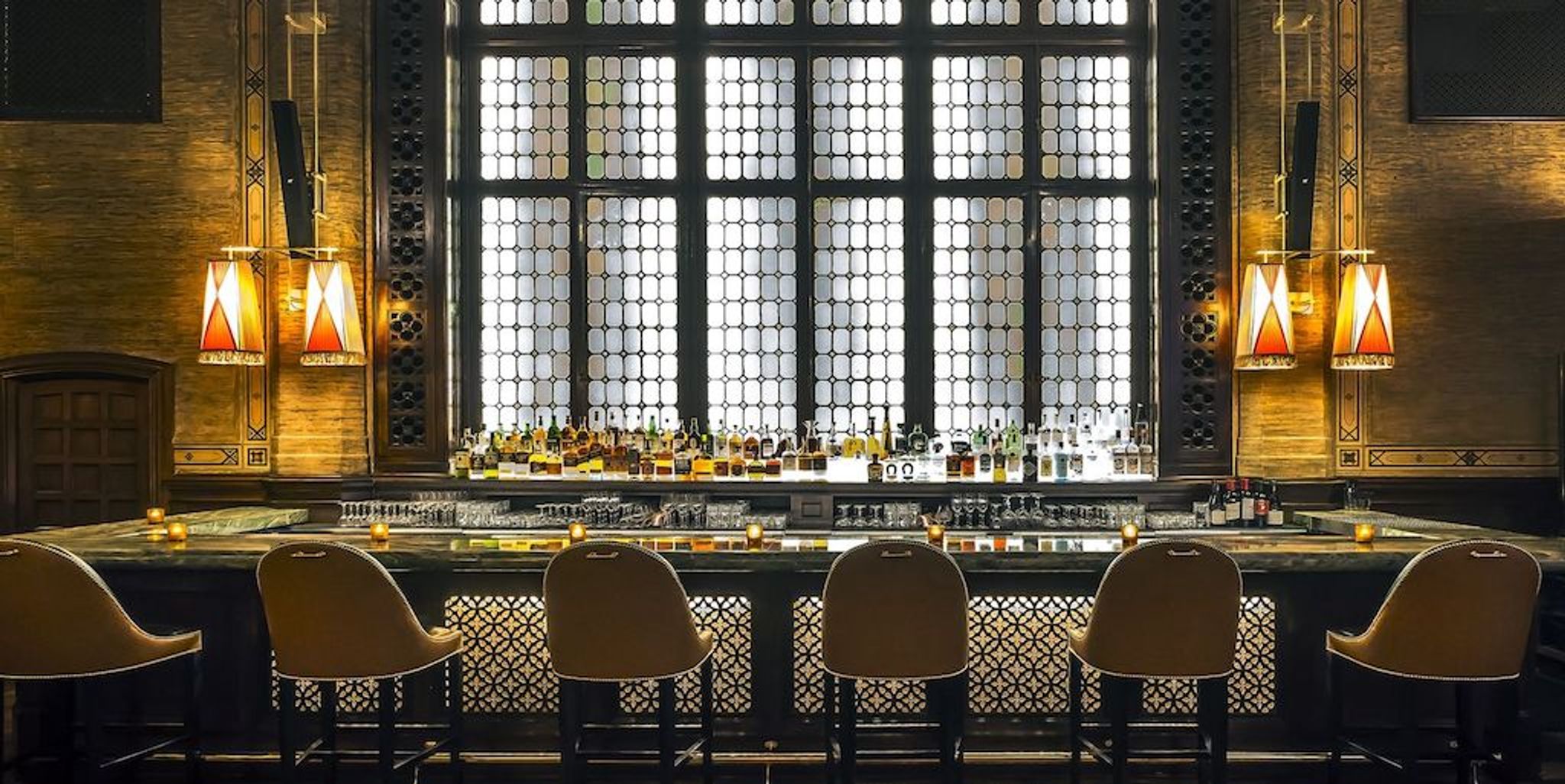 The Campbell is a posh bar and cocktail lounge located in Grand Central Terminal in New York City. Centralized on its history as the office of American financier John W. Campbell, a member of the New York Central Railroad's board of directors. After $2M of renovations, the first order from new owners Gerber Group was to update the bar's acoustics for a better distributed audio and one that matched the elegance of the updated structure.
Integrators Global Audio Systems installed a system of Kaymans for its frequency response down to 90hz. The system was designed to have even and consistent coverage throughout the venue distributing audio without any dead zones and was installed into custom wall sconces that were designed around the line arrays.
We knew we had to have amazing sound without having bulky speakers or losing audio quality. Scott and his team are ecstatic about the install. The design fits the venue and its aesthetic needs without sacrificing sound quality. K-array is simply amazing at what it does!