The K-RACK-M-208 is a cutting-edge amplifier rack that features 3x powerful Kommander-KA208 amplifiers, a LAN switch, and an electric power distribution system, all ready to plug in and use. With this complete set of amplifiers, you get the combined power of 3 pre-wired KA208s in one compact and convenient package. This rack is designed specifically for large-scale live events or large venue installations, offering a streamlined solution for powering passive line-array clusters. With only 2 inputs that feed into 24 physical outputs, the K-RACK-M-208 provides easy and efficient signal routing for your sound system.
The signal flow originates from the two inputs and is distributed to the 24 output channels, allowing for flexible and versatile setup options for your audio needs. The included LAN switch allows for quick connection to all the internal DSPs, while the electric power distribution system ensures a reliable and consistent power supply to your amplifiers. The K-array Connect mobile app provides an easy-to-use interface for controlling a single amplifier unit, while the K-framework3 software offers more advanced features for managing the entire system. The K-framework3 software is ideal for demanding audio applications and controlling multiple units through a wired LAN.

Upgrade your sound system today with the K-RACK-M-208, and enjoy the pristine sound and complete control over your connected loudspeakers.
The K-RACK-M-208 includes:
• 12 rack unit flight-case with wheels
• 1x power panel with 3-phase CEE 3P+N+T 32A 400V main socket and switches;
• 1x powerCON auxiliary AC main out,
• 3x Kommander-KA208 8-ch audio power amplifiers with DSP,
• 1x Ethernet Switch 100Mbps;
• I/O data panel with:
• 2x RJ45 ports,
• 4x XLR input with link;
• 12x NL4 SpeakON connectors (32 channels).
General
8ch switching mode, Class D Amplifier

minimum 4 Ω (2 Ω tolerant)

Input:
4x XLR-F bal input
4x XLR-M bal parallel link
Output:
12x NL4 SpeakON connectors (24 channels)
Remote connectivity:
2x RJ45 ports
Wi-Fi IEEE 802.11 b/g/n
Power:
3-phase CEE 3P+N+T 32A 400V main socket
1x powerCON auxiliary AC main out

Grouping, Equalization, Limiters, Routing, Level, Loudspeaker presets

Ethernet dedicated desktop software
Power Handling
Thermal protection, output short circuit, RMS output current protection, high-frequency protection, power limiter, clip limiter.

3600 W @ 4 Ω load, Pink noise, 1/8 rated power
Handling and Finishes
600 x 820 x 730 mm
(23,62 x 32.28 x 28.74 in)
(1) CTA-2006 Standard single channel driven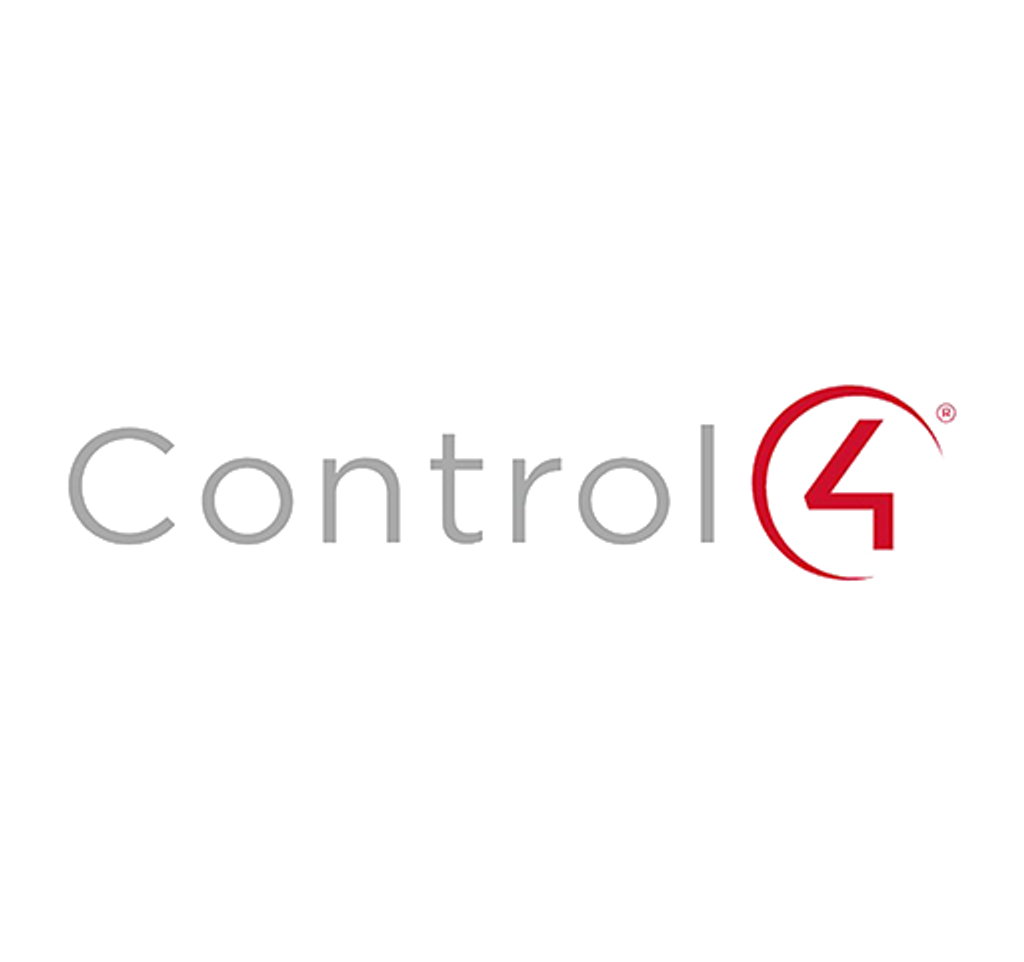 CONTROL 4
---
Integrating K-array's latest electronics with any Control4 system has become easy.
Scarica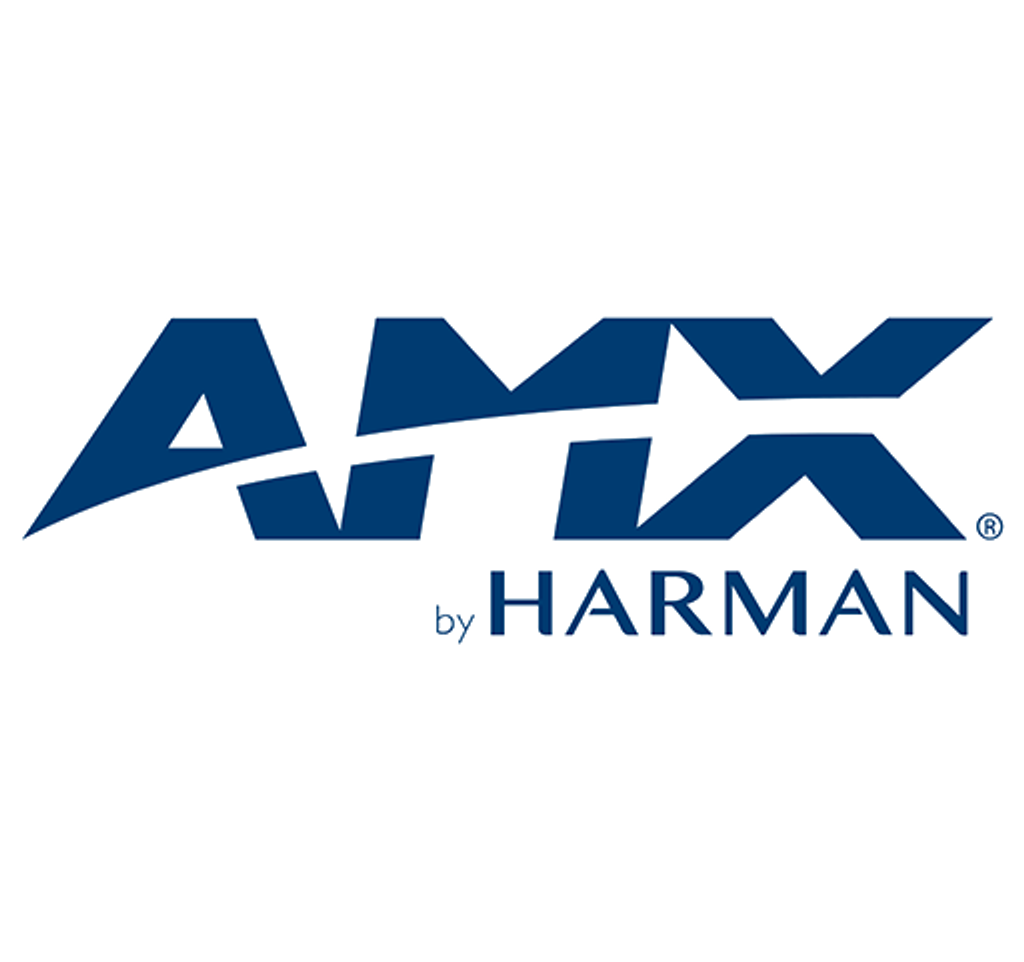 AMX by Harman
---
K-array's latest electronics can be easily controlled by AMX modules as well now.
Scarica
Dante Ready Activation Guide
Ver 0.2
Mugello-KH User Manual
read at PAGE 10 of the Mugello Manual