The Kommander-KA02I is a fully featured 4x50W@4Ω class-D amplifier with a high-performing DSP, the Integrated Electronic Brain (IEB) with osKar custom operating system is running on quad-core 1.5 GHz internal processor.

The Kommander-KA02I offers pristine sound and complete control over the connected loudspeakers, either as a stand alone driving unit and in conjunction with other K-array amplifiers in complex and demanding applications. Furthermore the Oscar operative system implements REST API for easy integration with third-party remote control systems.
The dedicated K-array Connect mobile app provides a user friendly interface for remote control of the DSP main parameters and easy configuration of the signal routing.
K-framework3 is the managing and control software dedicated to professionals and operators looking for a powerful tool for loudspeakers system design and tuning of large a number of units over a wired LAN.
General
4ch switching mode, Class D Amplifier

Input:
4x BAL input: Euroblock 1.5/ 3-ST-3.81,
3.5 mm jack unBAL analog stereo AUX input,
TOSLINK optical input,

Output:
2x Euroblock 2,5/ 4-G-5,08

Digital:
4x USB-A 2.0,
1x RJ45 Ethernet,
Bluetooth 4.1 Low Energy,
Wi-Fi IEEE 802.11 b/g/n

Grouping, Input EQ, Output EQ, Signal Routing, Level adjustment, Dynamic Limiters, Delay

Wi-Fi dedicated K-array Connect mobile app. Ethernet wired K-framework3 multiplatform design and tuning software

Dedicated AC/DC power adapter 100-240V ~ AC, 50-60 Hz input / 24 V, 4 A DC output

20 W @ 4 Ω load, Pink noise, 1/8 rated power

Over Temp. (Power Limiting – Thermal Shutdown), Short Circuit/Overload Output Protection, Power Limiting, Clip Limiter/Permanent Signal Limiter, High Frequency Protection
Handling and Finishes
219 x 45,5 x 170 mm (8.6 x 1.8 x 6.7 in)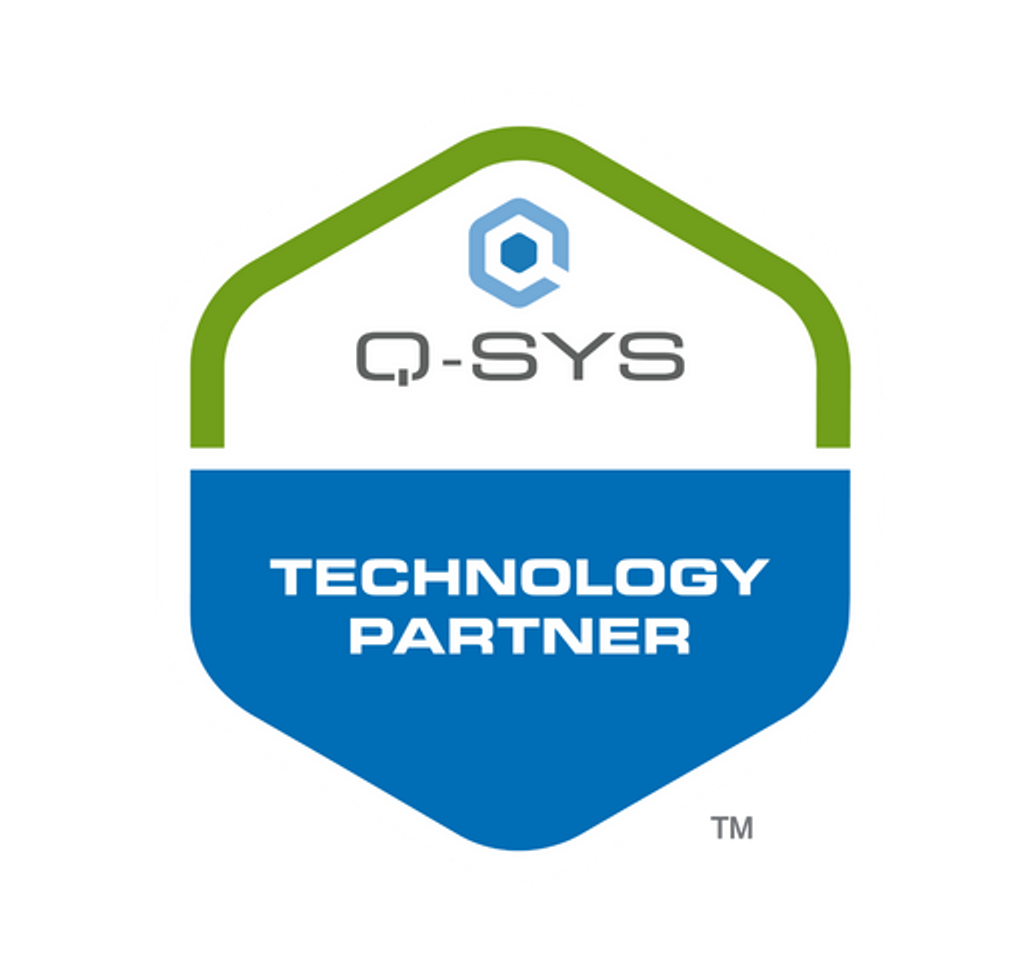 Q-SYS
---
To easily integrate K-array's latest electronics with any Q-SYS configuration.
Scarica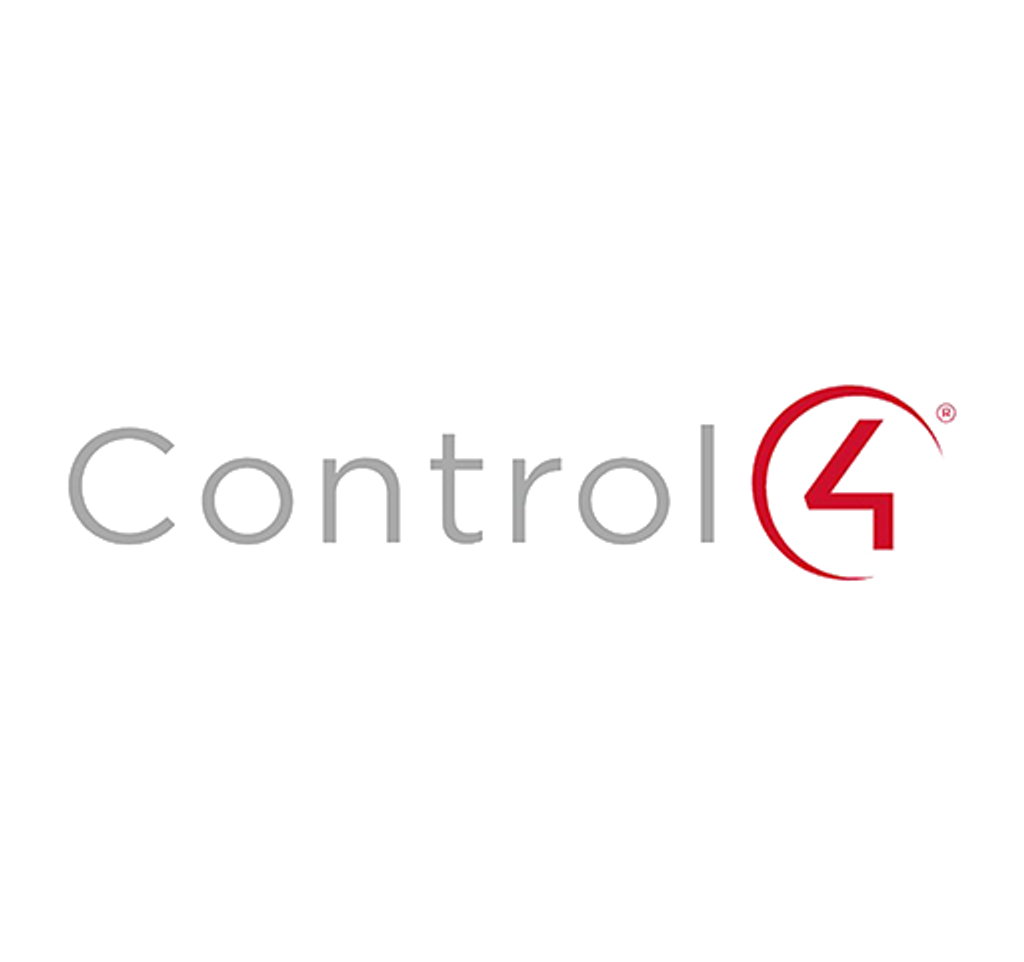 CONTROL 4
---
Integrating K-array's latest electronics with any Control4 system has become easy.
Scarica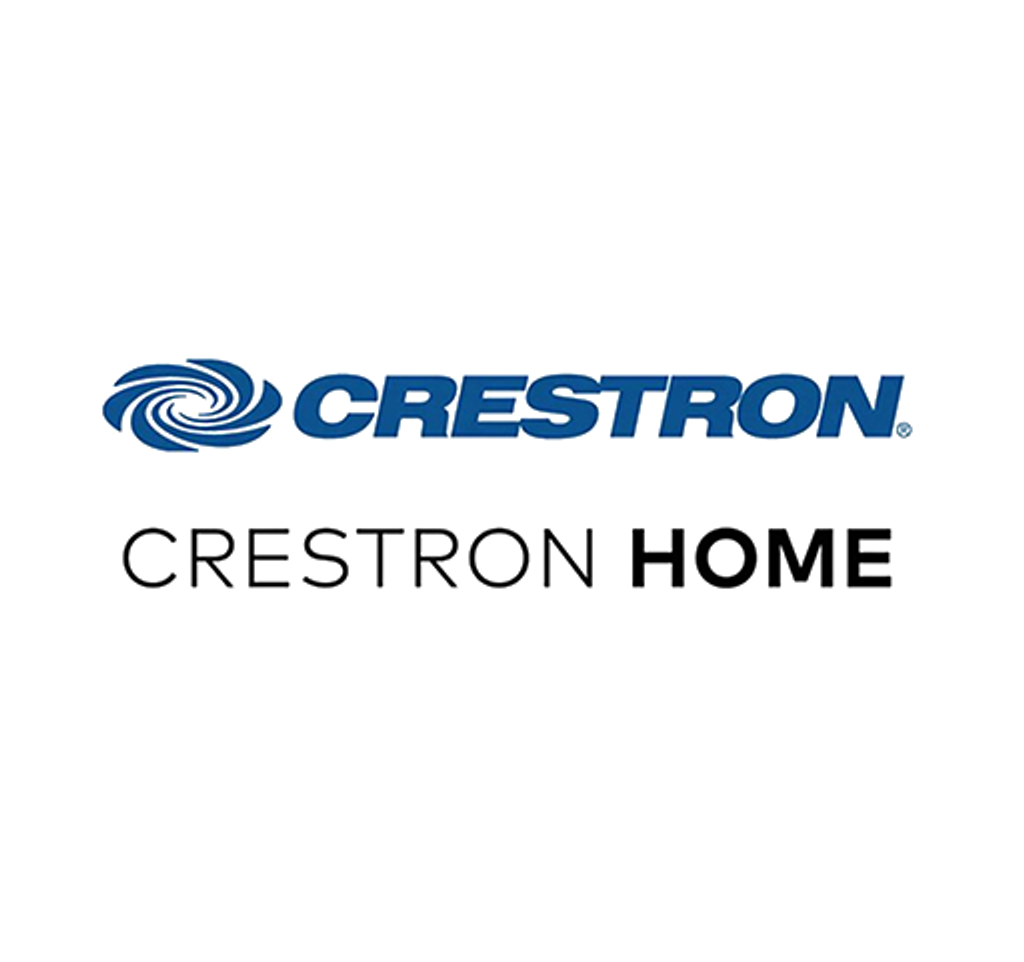 Crestron Home
---
Make K-array ultra-sleek and unique products get along with your Crestron Home Control System.
Scarica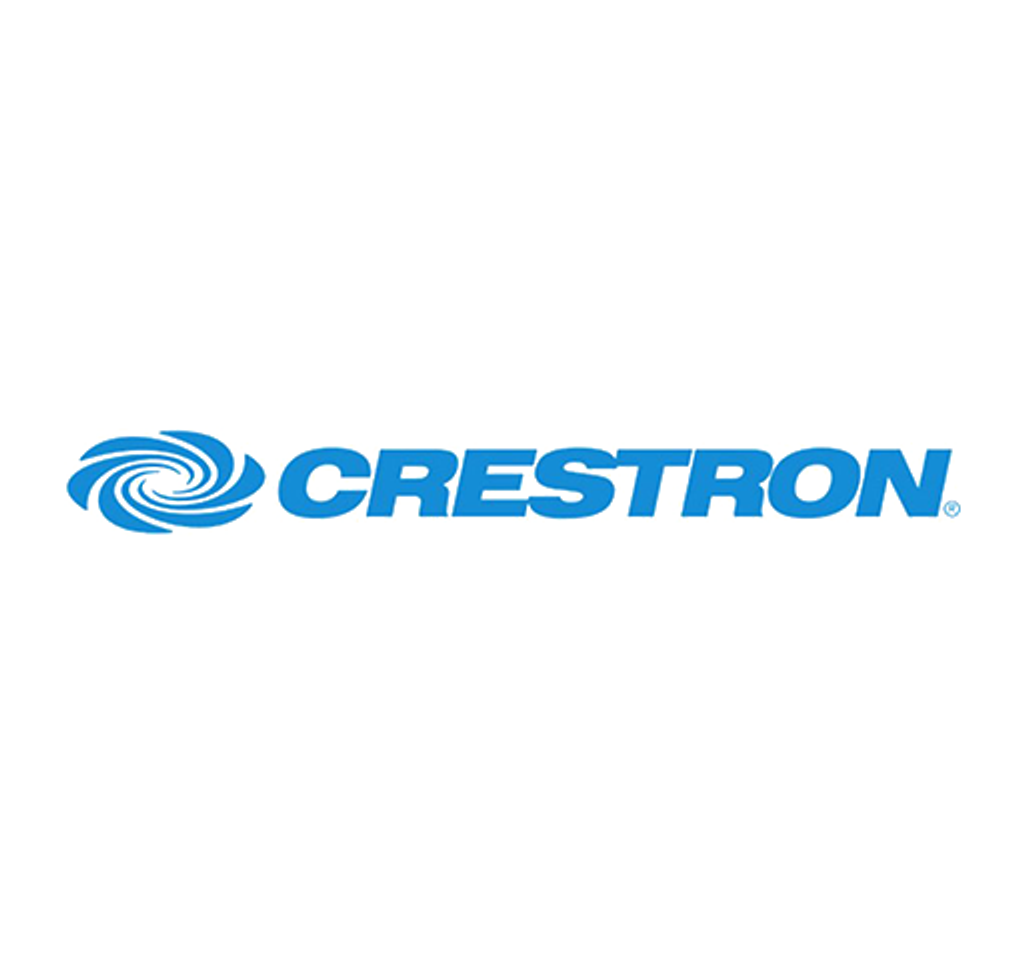 Crestron
---
The plug-in that gives your Crestron Electronics full control on K-array amps is finally out there!
Scarica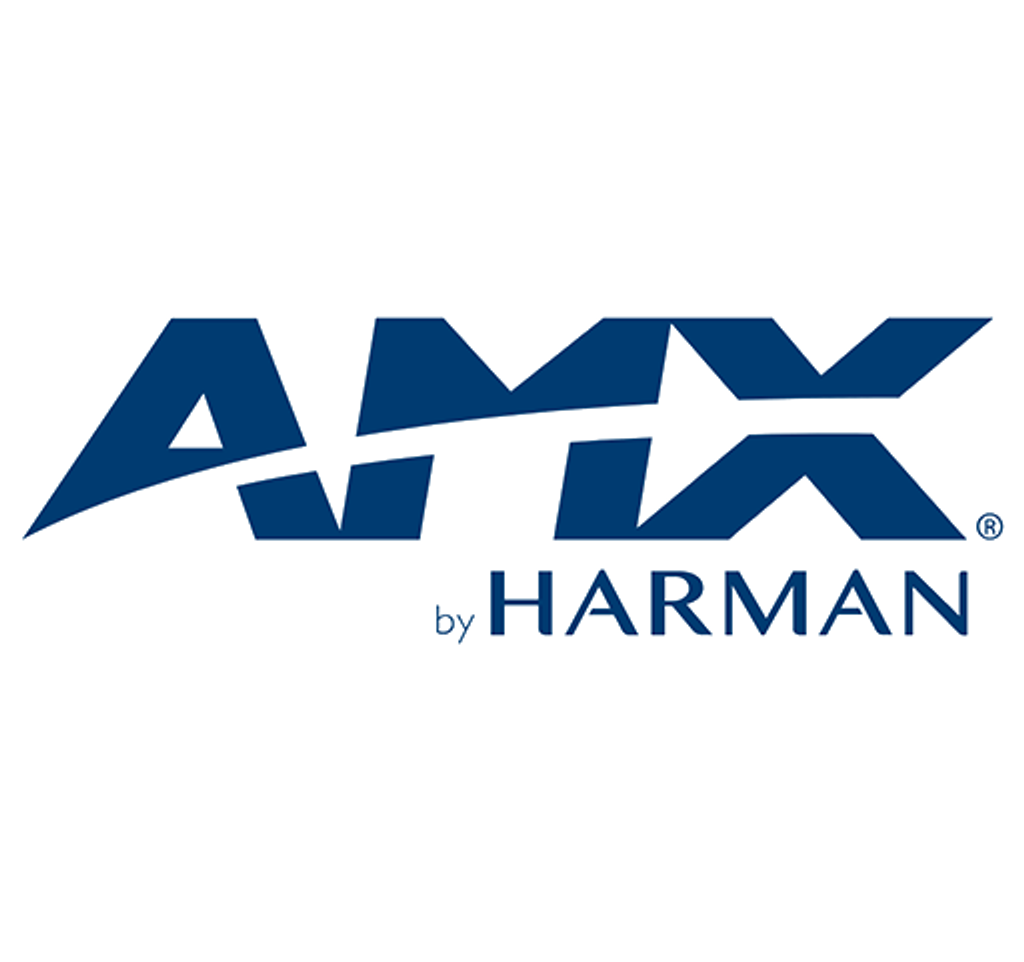 AMX by Harman
---
K-array's latest electronics can be easily controlled by AMX modules as well now.
Scarica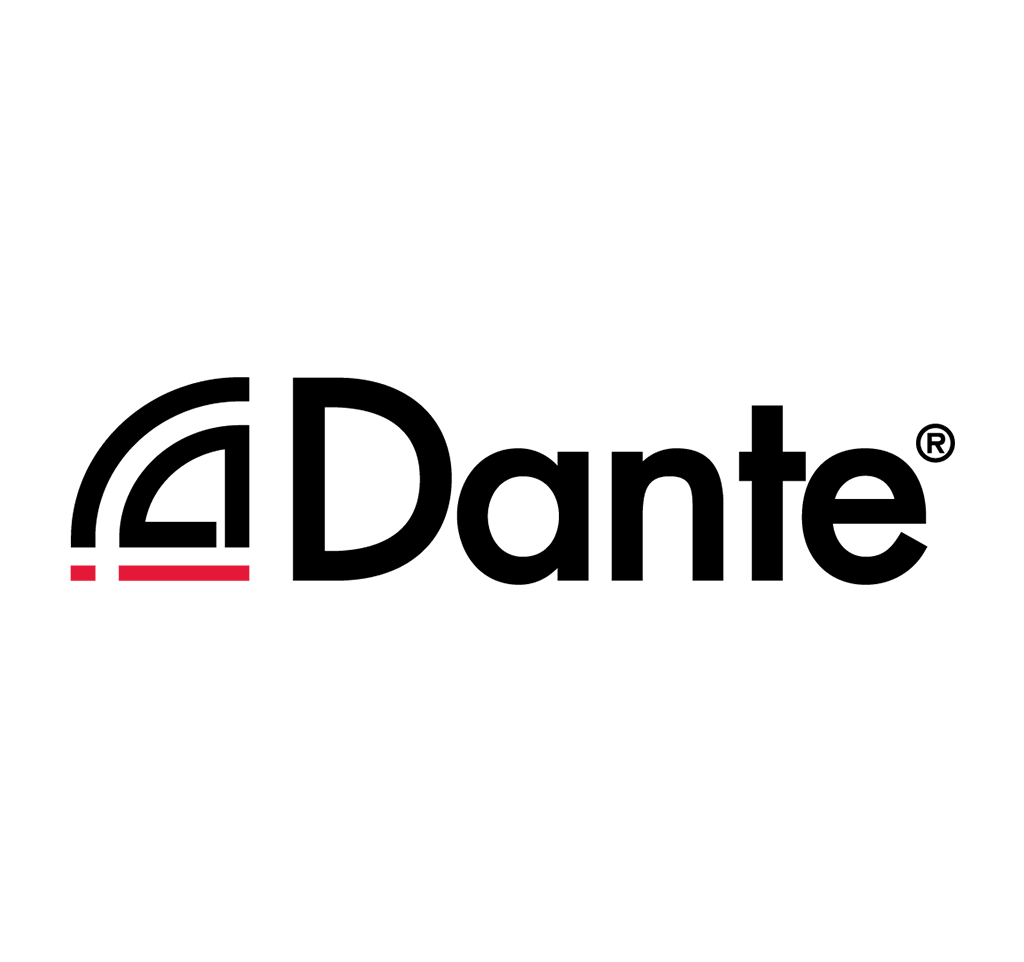 Dante Ready
---
Kommader-KA02 I User Manual
Dante Ready Activation Guide
Ver 0.2
WEB APP Quick Start Guide
Amp-to-speaker matching table
osKar System Update 1.8.0
CE DECLARATION OF CONFORMITY
KFramework3 v2.1.5 Windows
Ver. 2.1.5
KFramework3 v2.1.5 Osx
Ver. 2.1.5
Backstage
Temera - Fashion Retail Showroom
Temera is the leading company for IoT solution in the Fashion & Luxury industry. The forward-looking vision, togethe...
View Details
Yacht Maiora 30 Walkaround
Are you aware of the benefits that quality sound can bring to luxury marine design?The Maiora 30 Walkaround by NEXT Yach...
View Details
Generating Ideas Around The Kitchen With An Eye and Ear For The Future.The new showroom by Bulthaup in Toronto is an ope...
View Details