Brian & Barry Deparment Store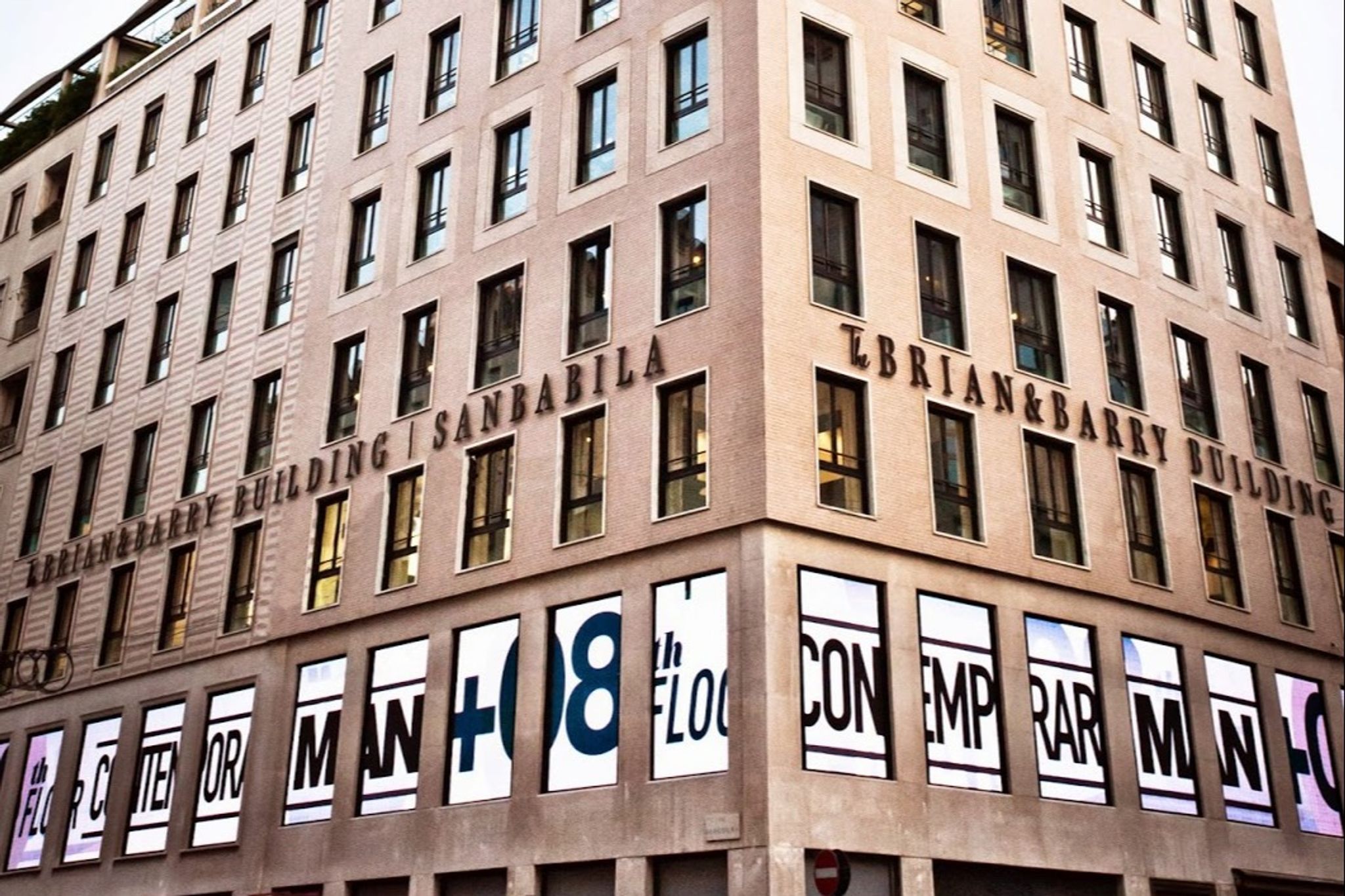 The Brian & Barry Building in Milan is a 50s-style flagship store elegantly designed by architect Giovanni Muzio. Originally only one floor, the department store expanded from 1,500 m2 to 6,000 m2 occupying 10 floors. The sound system selection was particularly important to the owners and the architect who demanded full flexibility and a sleek design that worked with a variety areas within the building including the clothing department; the Sephora beauty section; jewelry; the dining areas, Eataly and Rosso Pomodoro; and a VIP lounge.
Vyper-KV50 line arrays were wall-mounted with the KKS50 subwoofers expertly hidden within the shelves. In the reserved area near the children's clothing section there are Kobra-KK52 line array reinforced by Thunder-KMT12 subwoofers offering a flexible solution that switches from the everyday shop to events or presentations when required. Every K-array speaker has a dedicated preset loaded on the amps which offers an easy-to-use setting regardless of the end user's technical knowledge.
We chose K-array because we have been so impressed with the quality and designs over the years, that they have become an excellent tool for the soundtrack of our new building and have become part of the family.