PM Maslak 1453 Restaurant and Lounge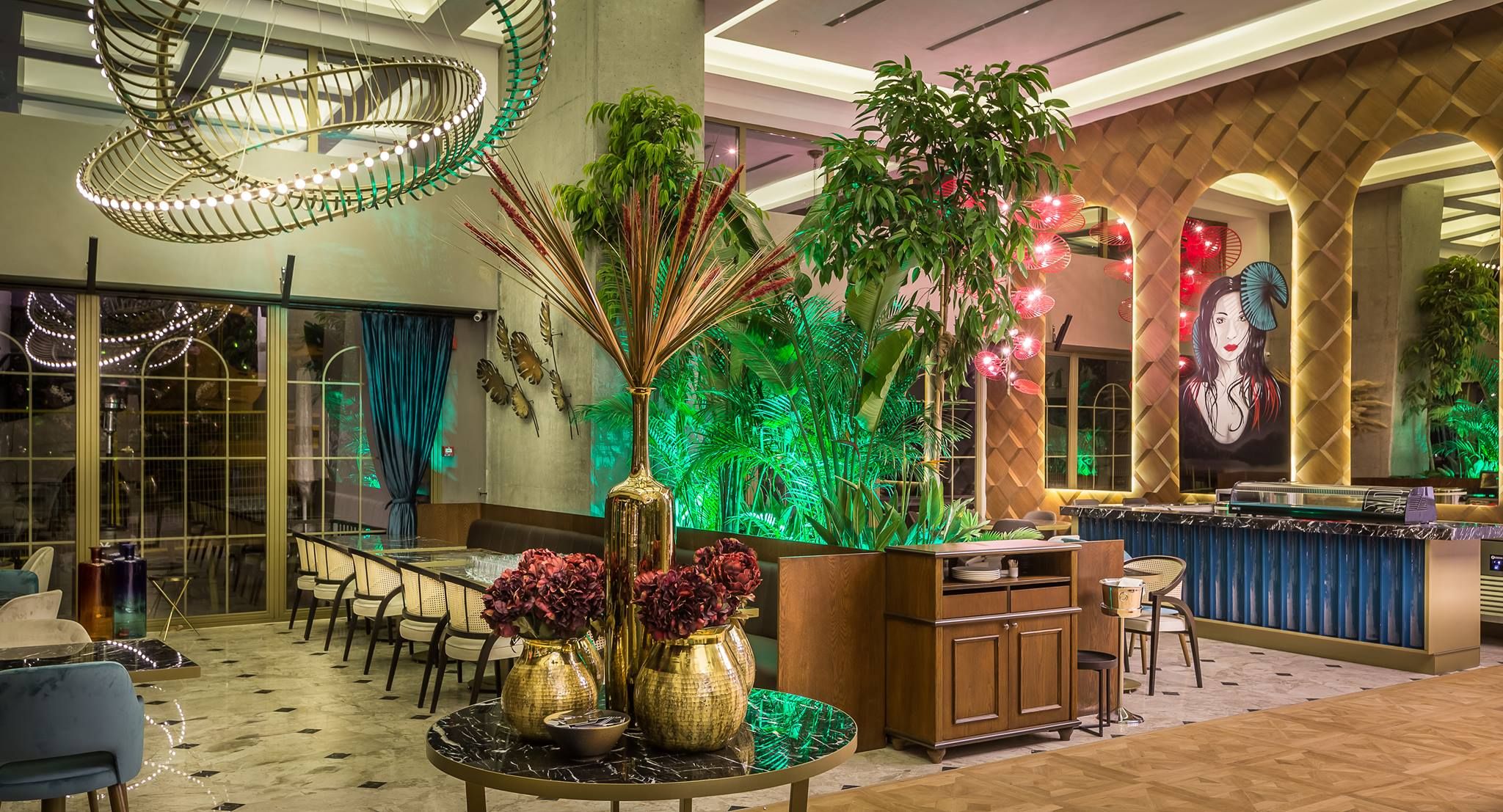 Recently opened in the heart of the Maslak Financial District of Istanbul, PM Maslak 1453 is a special concept restaurant and lounge boasting the most distinguished flavors of world cuisine. After 1:00am, the restaurant transforms into a lounge and hookah bar where guests enjoy music and entertainment at the Çukur Club inside the venue with a different DJ live music performance every night.
To meet these multifarious requirements, distributor Lotus Technology recommended a versatile system comprised of Kobra loudspeakers and Thunder-KMT18P subwoofers controlled by Kommander-KA84 amplifiers for their range, design and performance. A KF12 is used as a DJ monitor and a Pinnacle-KR402 portable system is used for live performances.
We like very much the products and service that Lotus provided; they really enhance the experience. And we hope they will help us bring a lot of success to our new concept!