Qasr Al Sultan Restaurant and Concert Venue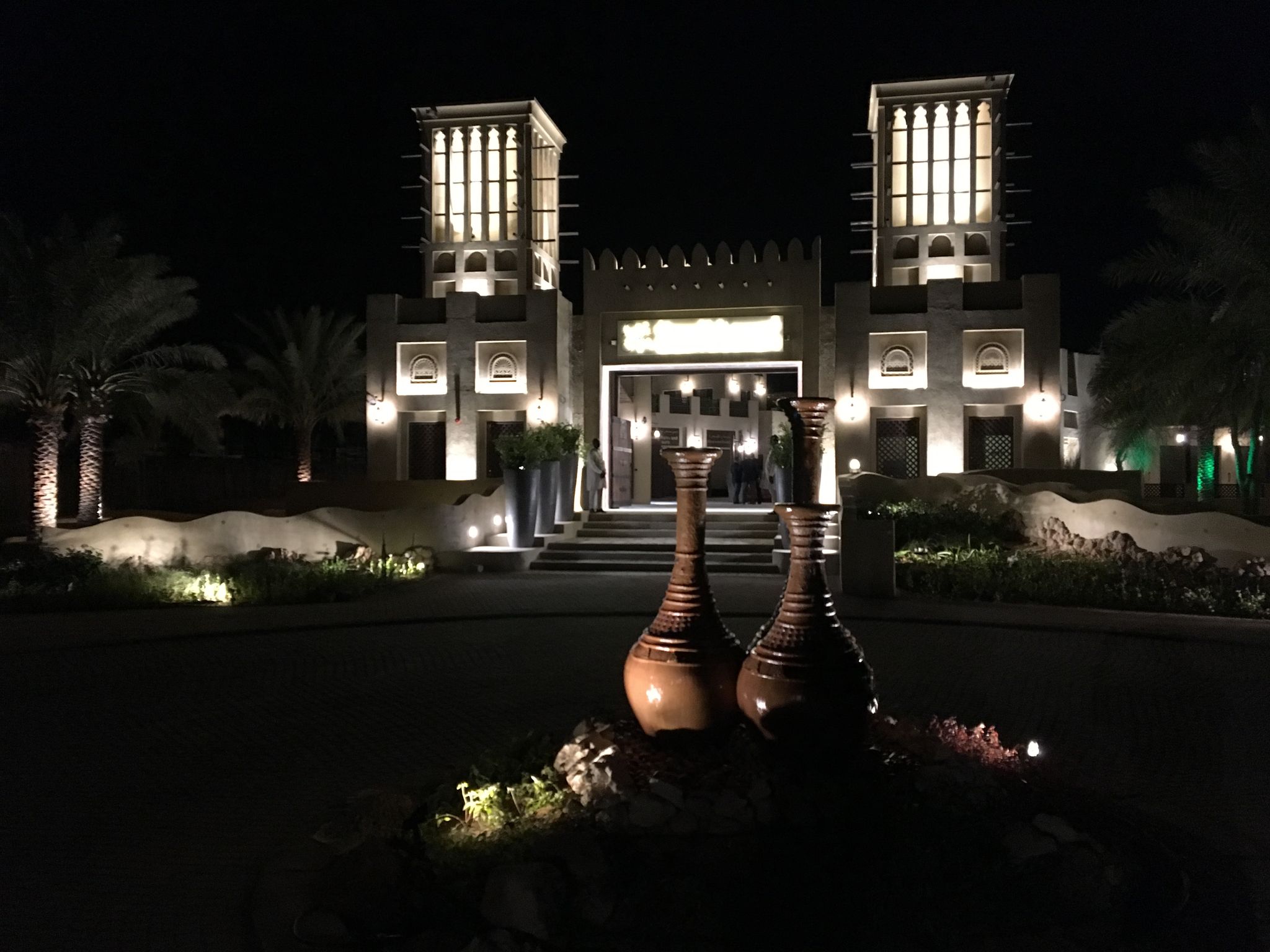 Located in the desert of Jebel Ali, the Qasr al Sultan is a multi-purpose venue that offers traditional performances, a grand food bazaar, live cooking stations, as well as a museum and a traditional souk. For a permanent installation, the venue chose the Axle-KRX802 system with six Dragon-KX12 line array elements and two Thunder-KMT218 dual 18" subwoofers. Flown in two L + R arrays to cover the entire audience area, the speakers' adjustable asymmetrical horn are switched to 100° to provide excellent wide horizontal coverage and optimal sound experience for this outdoor setting.
For front fills, the line of Anakonda-KAN200+ speakers were installed at the front of the stage chosen for their thin flexible shape. For the opening night, which boasted live performances, a Mugello-KH3 sound system was specifically requested in addition to the fixed installation.
The cutting-edge technology, impeccable sound and sleek design of the speakers made K-array the audio solution of choice. With several projects in the pipeline in Dubai and the region, Procom Middle East and K-array are set to deliver exceptional AV installations in the coming months.