Bros Reunion Concert at O2 Arena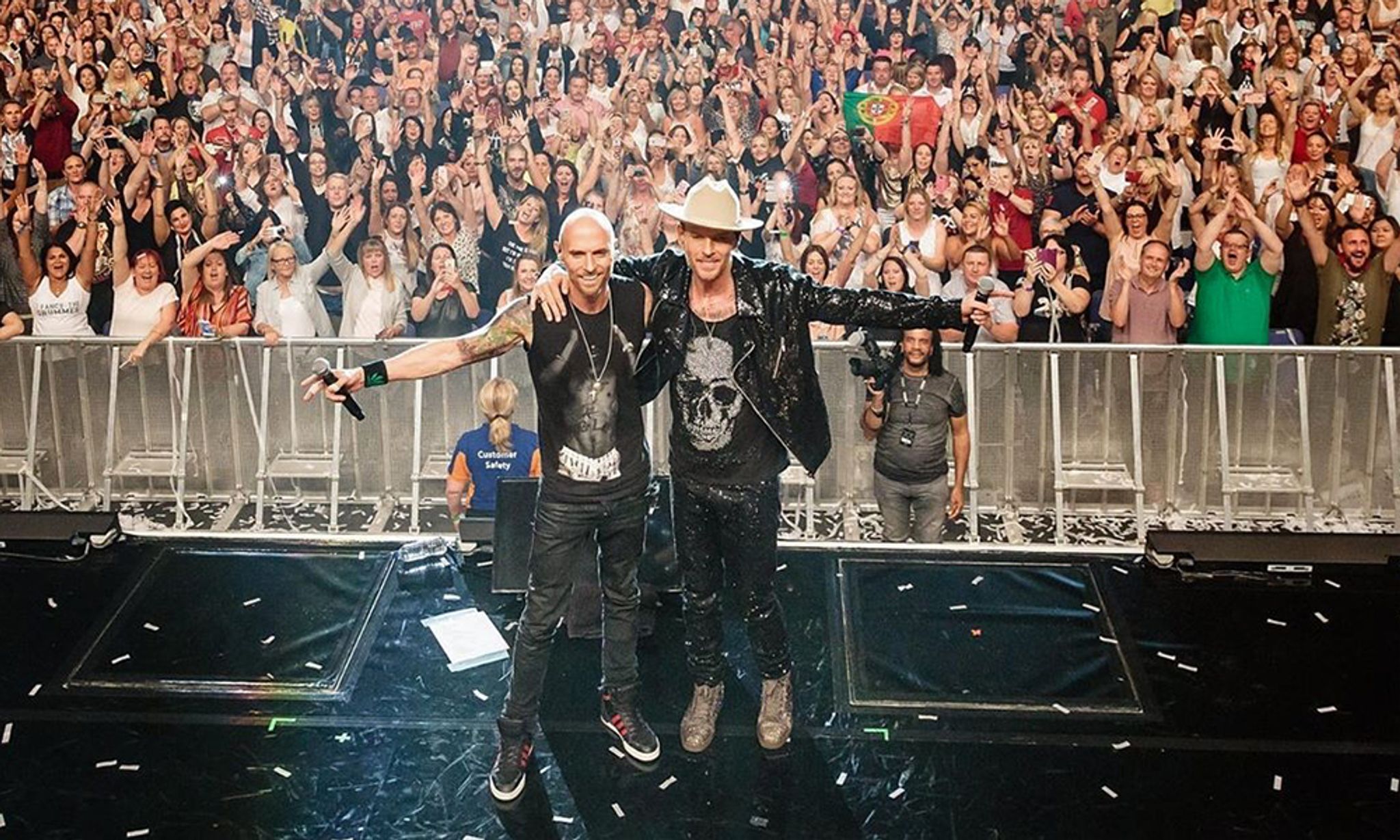 Formed in 1986 by brothers Matt and Luke Goss plus drummer Craig Logan, Bros were one of the most successful pop acts of the late 1980s. After selling out the band's 2017 reunion dates at London's iconic O2 Arena O2 in seconds, expectations were high for the two-night event, staged by Leeds-based Production North. The Bros concerts were based upon live instrumentation as well as a range of lead and backing vocals, requiring a powerful, versatile touring system in one of the world's most prestigious live music venues. So Production North worked with distributors 2B Heard to provide a core front of house system comprised of the Firenze Series for seamless, full venue coverage for return of 80s superstars.
Just 12 Firenze-KH8 panels per side were flown to deliver consistent coverage, while six IP65-rated Firenze-KS8 subwoofers per side provided low-end extension. In addition, two discreet side hangs comprised three Mugello-KH3 concert series panels plus four Mugello-KH2 down fills per side. System optimization to suit the venue was achieved simply with AFMG's EASE Focus software, which also forms the control interface for the creation of all required FIR algorithms, ensuring quick and simple operation over a single, trusted platform.
Additionally, all of the Powersoft amplifier modules are IP addressable, enabling quick and seamless configuration updates. The local crew from Stage Miracles, as well as the team from Production North were astonished by the speed and ease with which the Firenze system can be setup and flown: compact enough to occupy a fraction of the truck-space required for more traditional PA systems, Firenze can be unpacked and rigged in minutes by a one-man team.
It's an intriguing sound system. It seems to me very much like the rigging was designed and box was made to fit but it still sounds good, which is an amazing feat. In general, the coverage that you can achieve and the intelligence of the system in terms of both rigging and audio quality is exceptional. The way it rigs, the speed with which it rigs and the lack of space it needs in a truck; it's all impressive!