Incredibly flat and lightweight, the new Mugello-KH2 I is the smaller line array element in K-array Mugello Series. The self-powered speaker is comprised of two 8" neodymium magnet woofers each with a 2.5" voice coil and two compression drivers with a 2.5" voice coil. The four-channel Class-D amplifier module delivering 1500W @ 4Ω per channel makes it possible to drive up to 3x Mugello-KH2P I passive line array elements with just one self powered Mugello-KH2 I.
The Slim Array Technology of the Mugello-KH2 I allows for a better impulse response and guarantees unique cardioid polar pattern over its entire frequency range. Along with the mechanical steering, K-array's Electronic Beam Steering technology gives the Mugello-KH2 I the ability to digitally adjust the dispersion of the sound beams to ensure the perfect aiming of the sound field.
General
Active line array element

2x 8" neodymium magnet woofer with 2.5" voice coil
2x compression driver with 2.5" voice coil

V. 20° digitally adjustable in array | H. 110°

Wi-Fi dedicated Mobile APP
K-framework3 via wired Ethernet connection

Line Input
2x XLR-F analog / AES3
Line Output
2x XLR-M Link analog / AES3
Speaker Output
1x SpeakON NL4
Mains
powerCON TRUE TOP
Networking and Data
1x RJ45
4x USB-A
Digital Signal Processor
Input gain, delay up to 330 ms,
8 full parametric IIR filters (Peaking, Shelving, Hi/Lo pass, Hi/Lo Butterworth),
FIR filter for electronic beam steering
Onboard preset,
Level and temperature remote monitoring
Handling and Finishes
860 x 370 x 210 mm (33.8 x 14.6 x 8.3 in) with rigging hardware
735 x 285 x 200 mm (28.9 x 11.2 x 7.9 in) net dimensions

(3)

29 kg / 63.93 lb (with rigging hardware)

Polyurea coated birch plywood
Amplifier
600 W @ 8 Ω load, Pink noise, 1/4 rated power

Over Temp. (Power Limiting - Thermal Shutdown), Short Circuit/Overload Output Protection,
Power Limiting, Clip Limiter/Permanent Signal Limiter, High Frequency Protection

100-240V AC, 50-60 Hz with PFC
(1) With dedicated preset
(2) Maximum SPL is calculated using a signal with crest factor 4 (12dB) measured at 8 m then scaled at 1 m
(3) Net dimensions excluding wheels and brackets

Passive loudspeakers requires dedicated preset loaded on board of K-array amplifiers.

New materials and design are introduced into existing products without previous notice.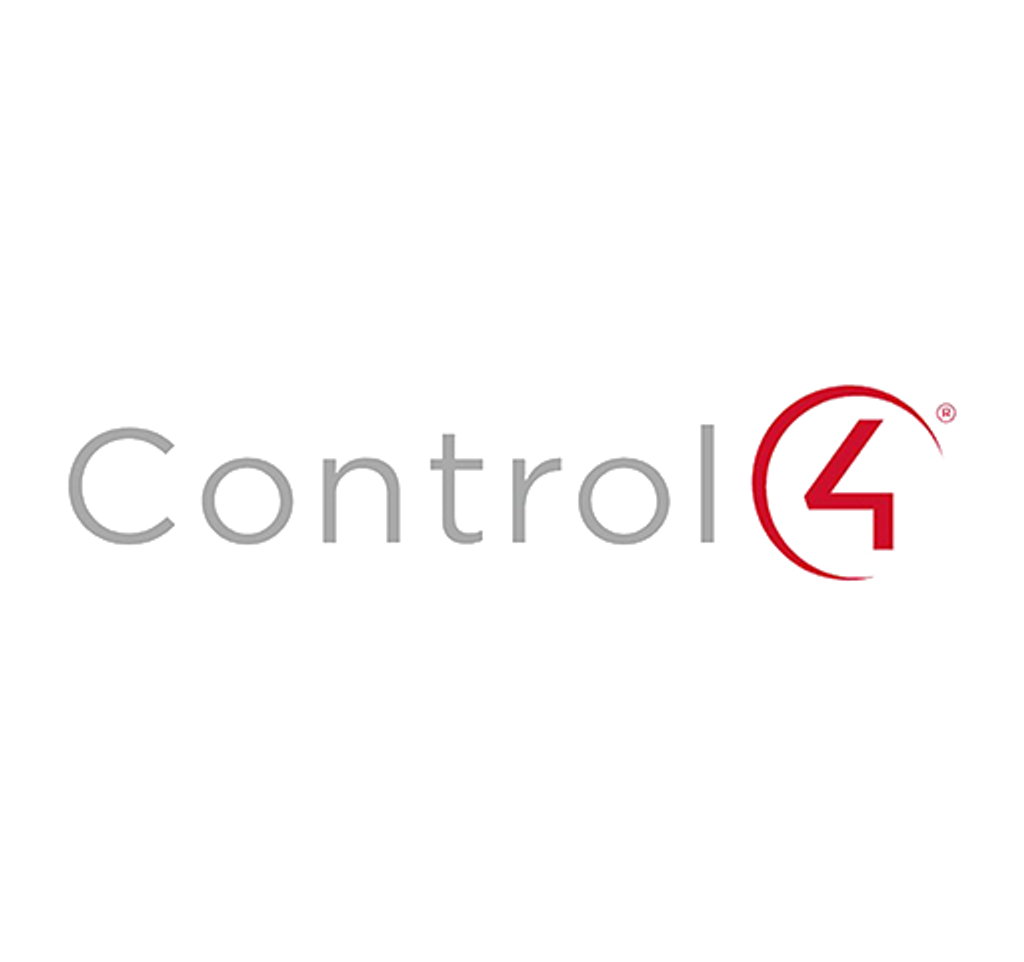 CONTROL 4
---
Integrating K-array's latest electronics with any Control4 system has become easy.
Scarica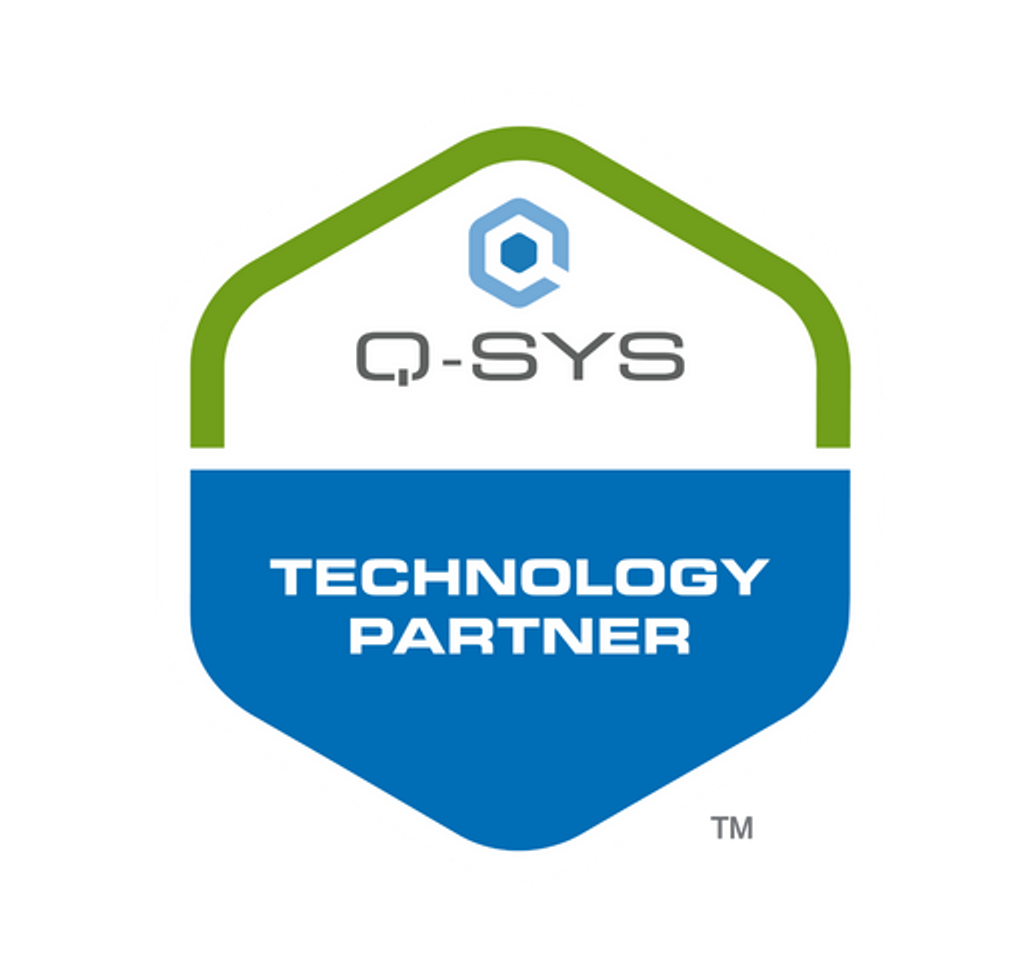 Q-SYS
---
To easily integrate K-array's latest electronics with any Q-SYS configuration.
Scarica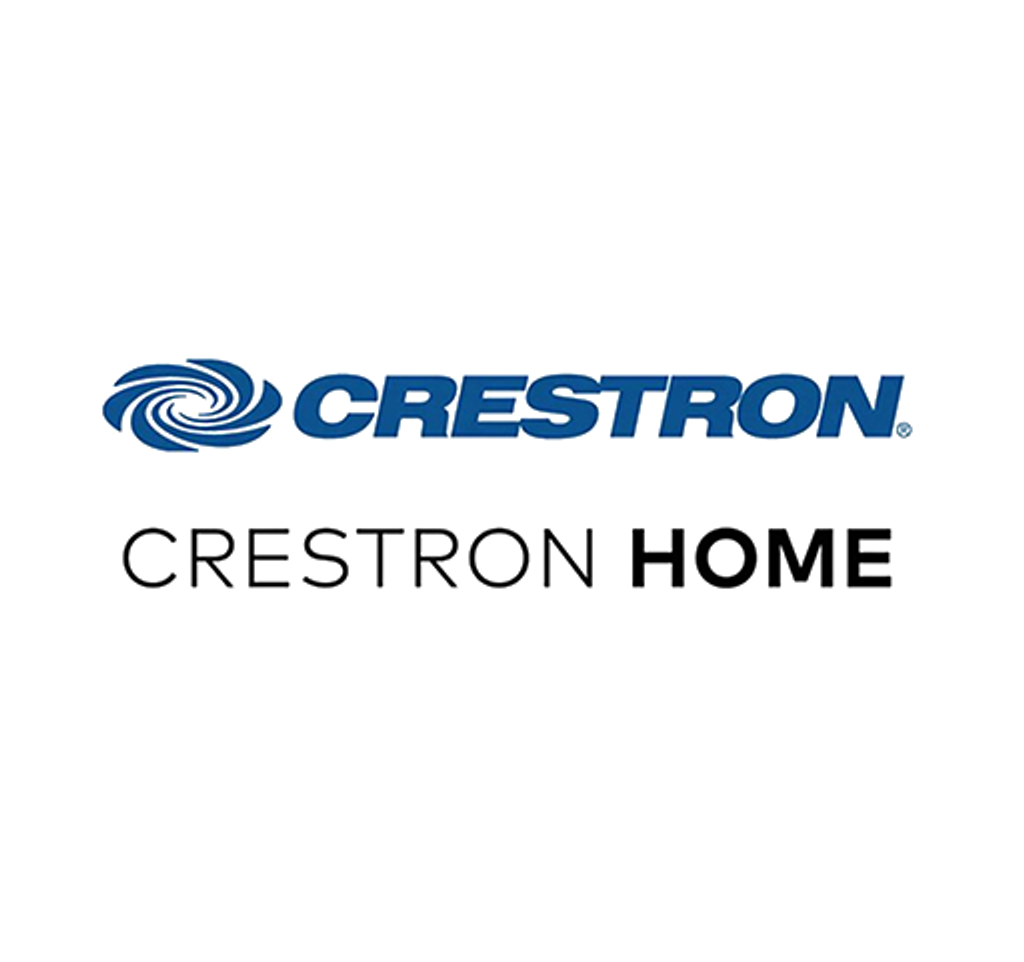 Crestron Home
---
Make K-array ultra-sleek and unique products get along with your Crestron Home Control System.
Scarica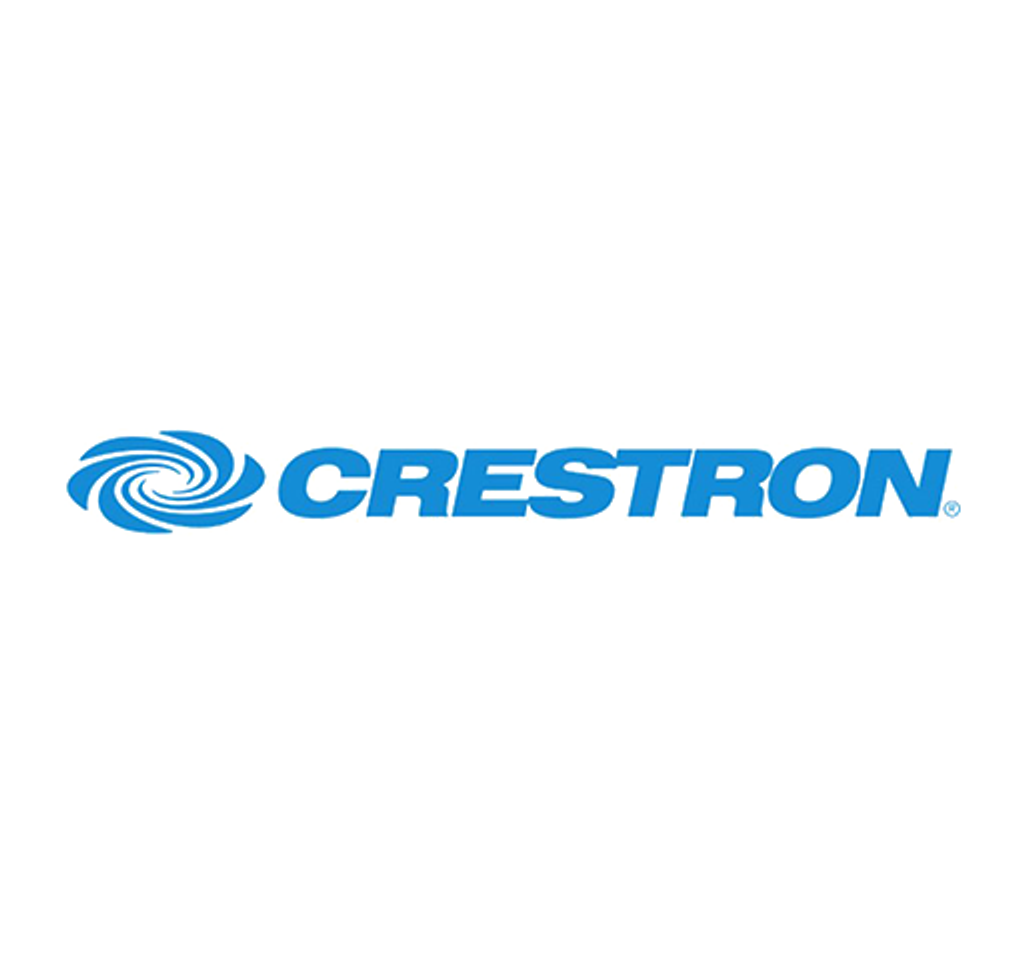 Crestron
---
The plug-in that gives your Crestron Electronics full control on K-array amps is finally out there!
Scarica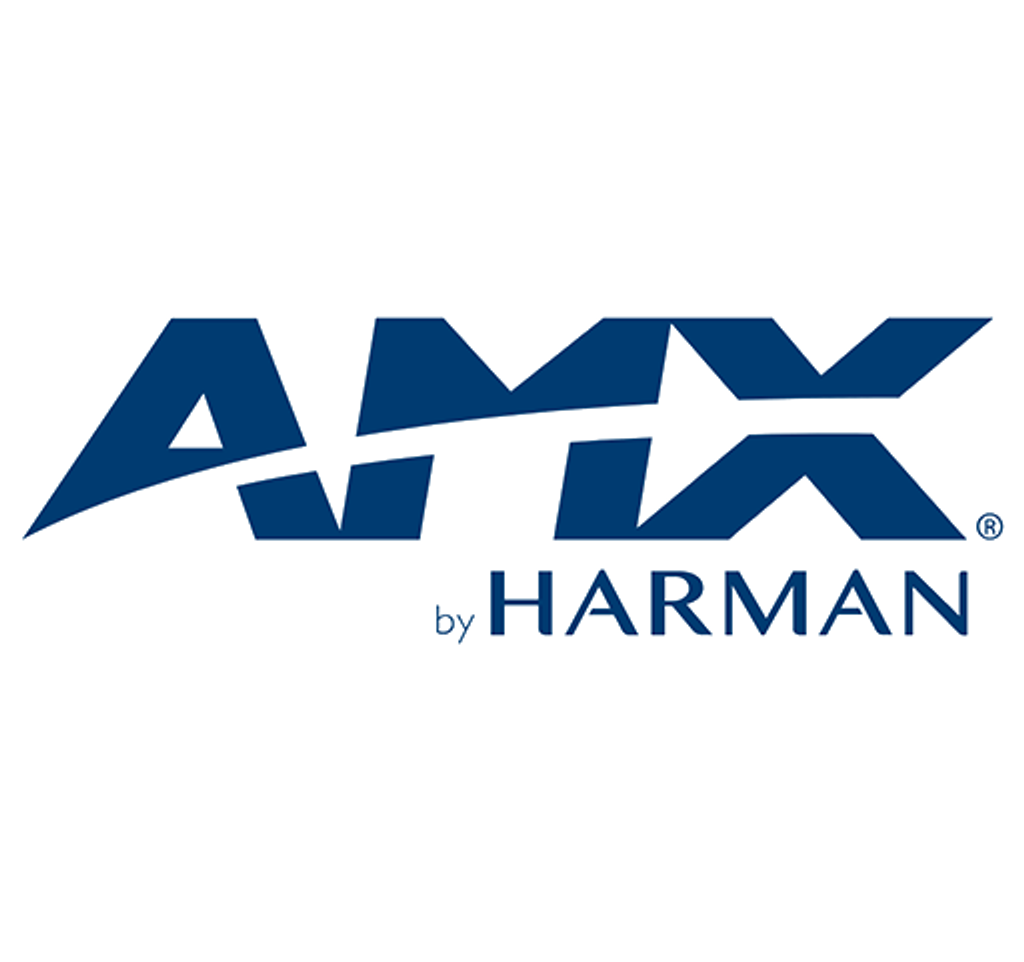 AMX by Harman
---
K-array's latest electronics can be easily controlled by AMX modules as well now.
Scarica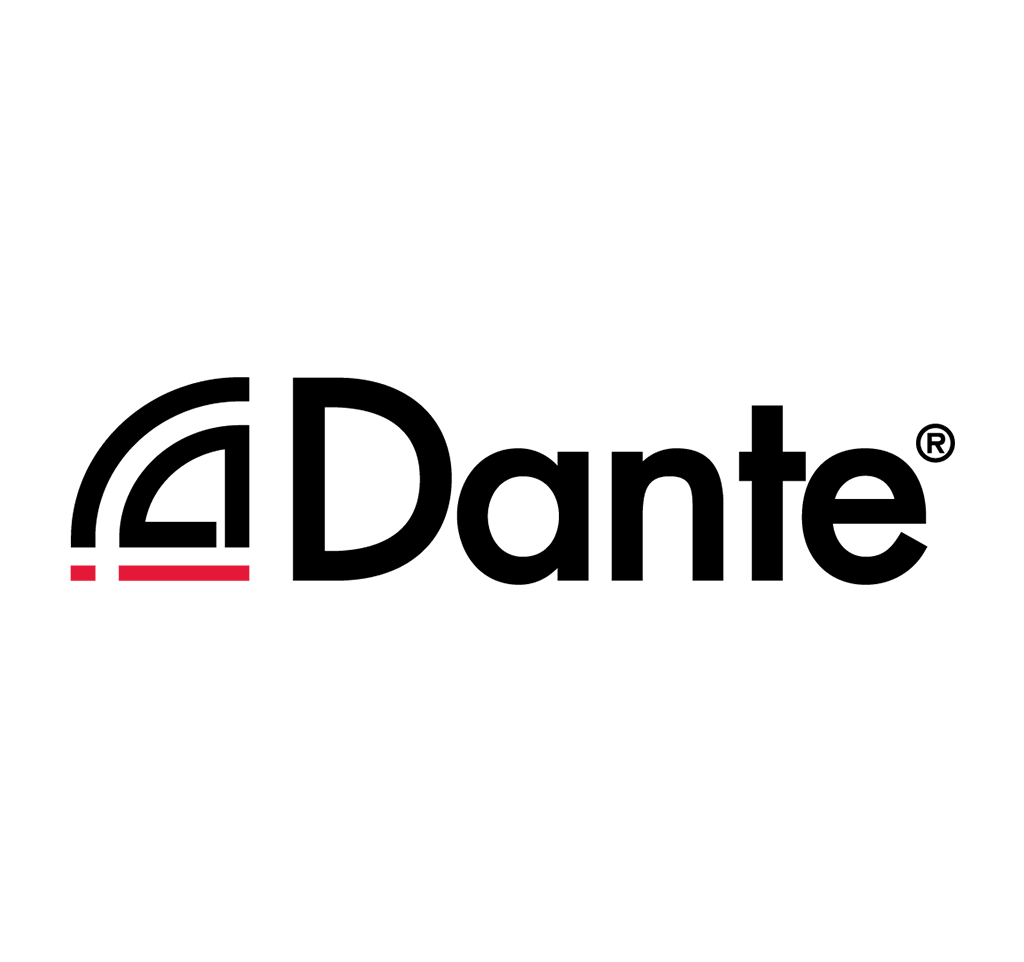 Dante Ready
---
Slim Array Technology
Ver. 1.0
Digital Steering
Ver. 1.0
Mugello Certifications ver. 1.0
ver. 1.0
CE Declaration of Conformity
Dante Ready Activation Guide
Ver 0.2
osKar System Update 1.8.0
EASE Focus Data
Ver. 10.0
KH2 Architect Specs
Ver. 1.0
KFramework3 v2.1.5 Osx
Ver. 2.1.5
KFramework3 v2.1.5 Windows
Ver. 2.1.5
Backstage
Gladiator's Live Concert at Colosseum and Circo Massimo
When the Colosseum hosted a live screening of the film, The Gladiator, it was the embodiment of the perfect pairing a pe...
View Details
Oculus World Trade Center Transportation Hub
Oculus is the new transit hub at the site of the rebuilt World Trade Center in downtown Manhattan. At 800,000 square fee...
View Details
K-array's small-format Mugello-KH2 line array system delivers high impact and coverage for Rock Church's 3,000-seat wors...
View Details