I am a Singer TV Broadcast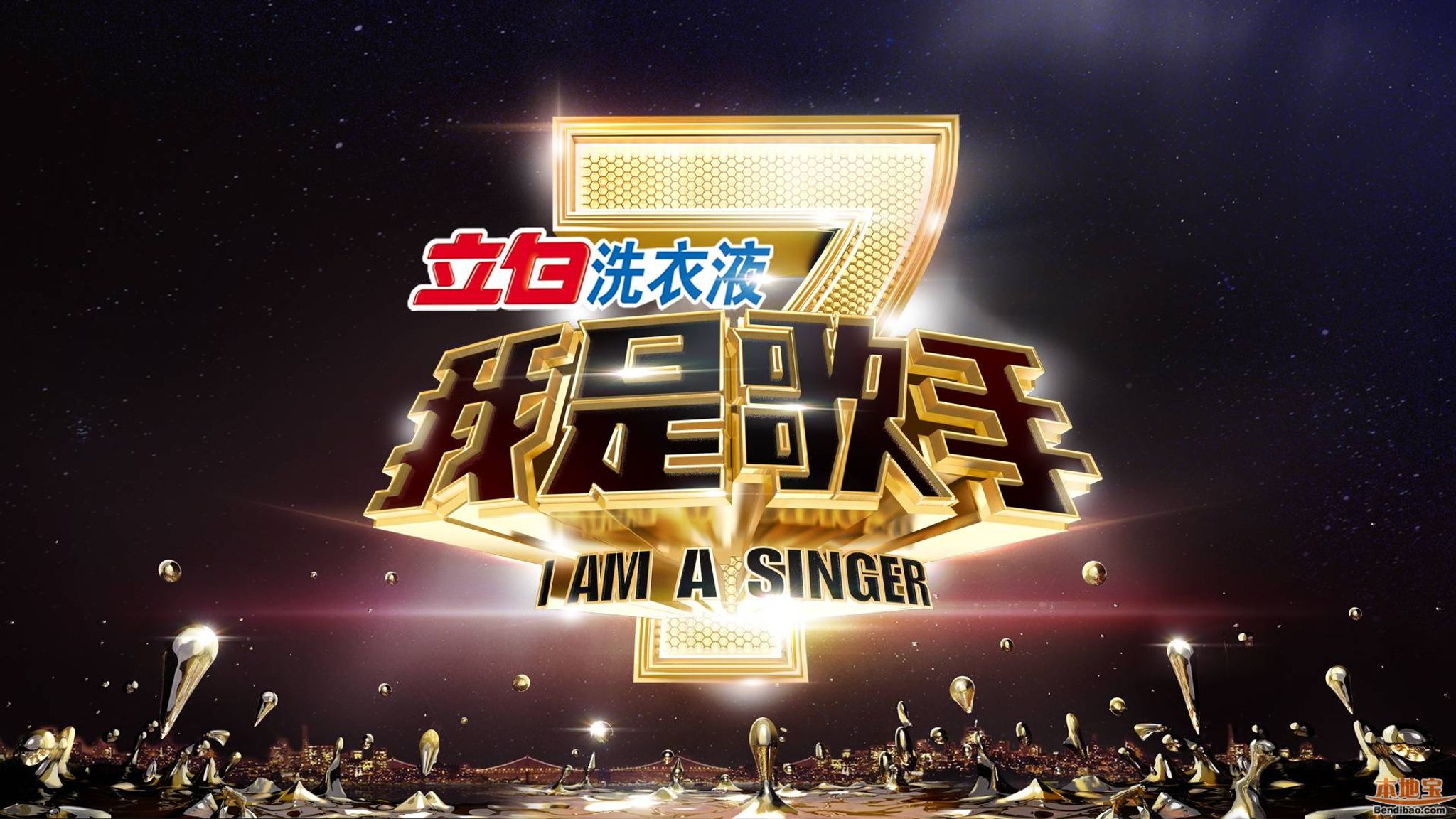 I Am a Singer is a Chinese singing competition broadcast on Hunan TV where talented singers perform for a selected audience of 500 who vote to eliminate one singer after each week's performance until a winner is determined. In its fourth season, the competition has installed a K-array system for audio reinforcement much to the success of the program.
Six Mugello-KH3 are divided and flown on the both sides of the stage as well as the back of the auditorium to implement a surround sound experience for the live audience. For the center fill, designers have chosen six Mugello-KH2 line array elements placed above the stage to provide central, high-energy coverage for the wide stage in a hanging setup that issues strong voice.
It fits nicely within the audience area and provides enough sound to cover the whole room without obstructing the audience's line of sight.