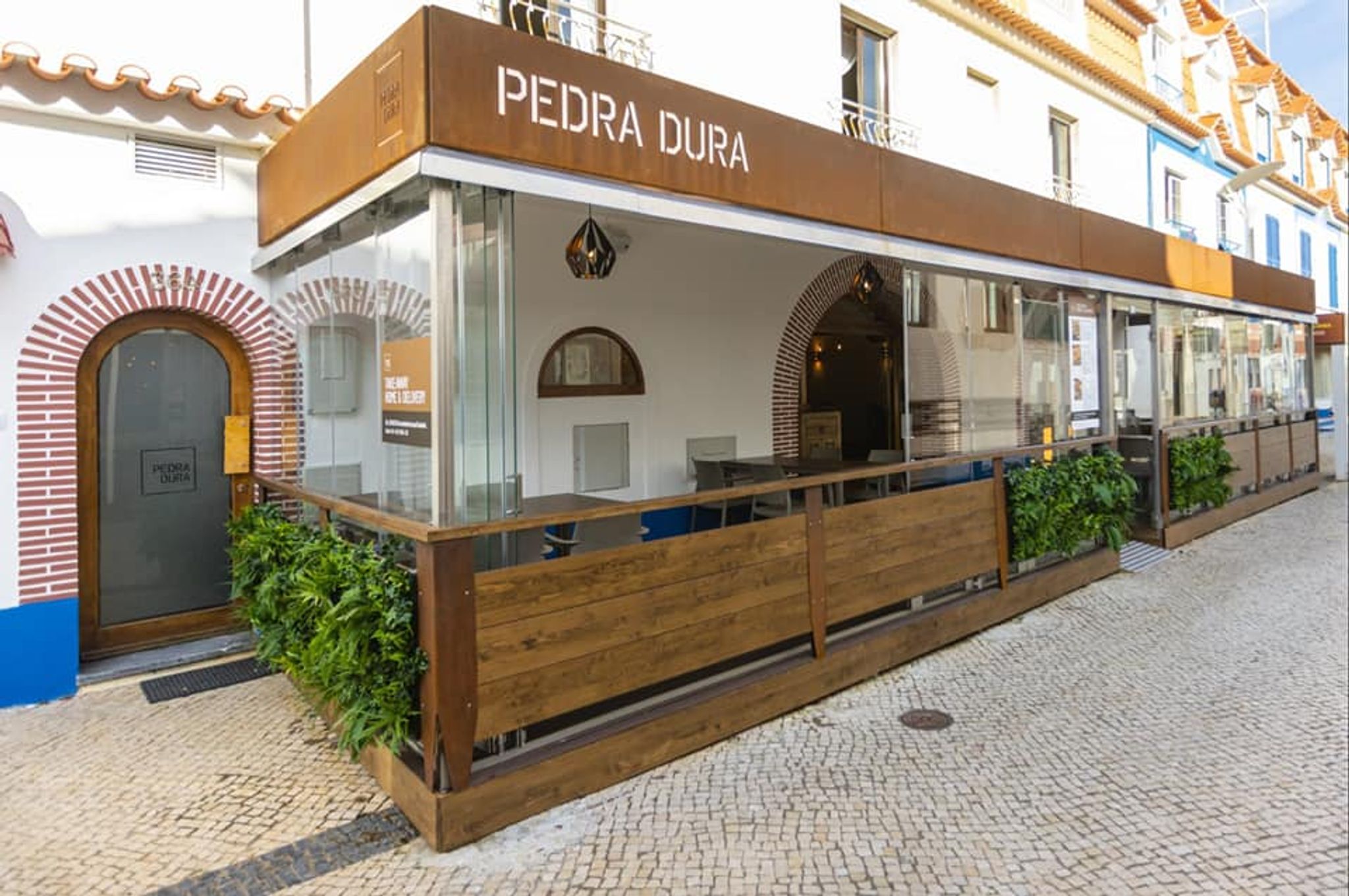 Located in the center of Ericeira, a beach village in Lisboa, the Pedra Dura restaurant is popular with tourists and surfers who inhabit the area. The interior design is modern but its strongest selling point is the cooking: an Italian and Portuguese fusion. For his grand opening the owner wanted ambient music from discreet speakers for his clients. The installers responsible for setting up the sound system contacted distributor Avitel for a K-array demo.
The owner had heard great things about the speakers so he wanted to hear the system for his restaurant. He was very amazed on much output the very little speakers produced. Using REW software to adjust the frequency response and little EQ corrections on high frequencies, the system was ready. Aligned with the parameters for a discreet and intimate solution, Avitel installed 6 custom Lyzard-KZ1, the tiniest line array of its kind, paired with 3 Truffle-KTR24, the extremely compact subwoofer.
The speakers were driven by a Kommander-KA14, the versatile amplifier, easily adaptable for small applications that do not require a lot of power. The owner was extremely happy with the results and his customers noticed a positive difference in the dining experience.