The Kommander-KA18 is a fully-featured, 8x 150W @ 4Ω amplifier platform with DSP highly integrated into the K-array collection ecosystem.
The Kommander-KA18 offers pristine sound and complete control over the connected loudspeakers, either as a stand-alone driving unit or in conjunction with other K-array amplifiers in complex and demanding applications.

The dedicated K-array Connect mobile app provides a user-friendly interface for remote control of the DSP main parameters and easy configuration of the signal routing.
K-framework3 is the managing and control software dedicated to professionals and operators looking for a powerful tool for designing and managing a large number of units over a wired LAN in demanding applications.
General
8ch switching mode, Class D Amplifier

Input:
8x XLR-F bal input
Output:
4x PC 4/ 4-ST-7,62 speaker output
Remote connectivity:
1x Ethernet RJ45
4x USB-A Wi-Fi IEEE 802.11 b/g/n
Power:
1 x PowerCon TRUE IN
1 x PowerCon TRUE Link

Grouping, Equalization, Limiters, Routing, Level, Loudspeaker presets

Wi-Fi and Ethernet dedicated APP and Desktop software
Power Handling
Thermal protection, output short circuit, RMS output current protection, high frequency protection, power limiter, clip limiter.

100-240V AC, 50-60 Hz with PFC

800 W @ 4 Ω load, Pink noise, 1/8 rated power
Handling and Finishes
430 x 87 x 430 mm
(17 x 3,4 x 17 in)
(1) (1) EIAJ test standard (single channel driven)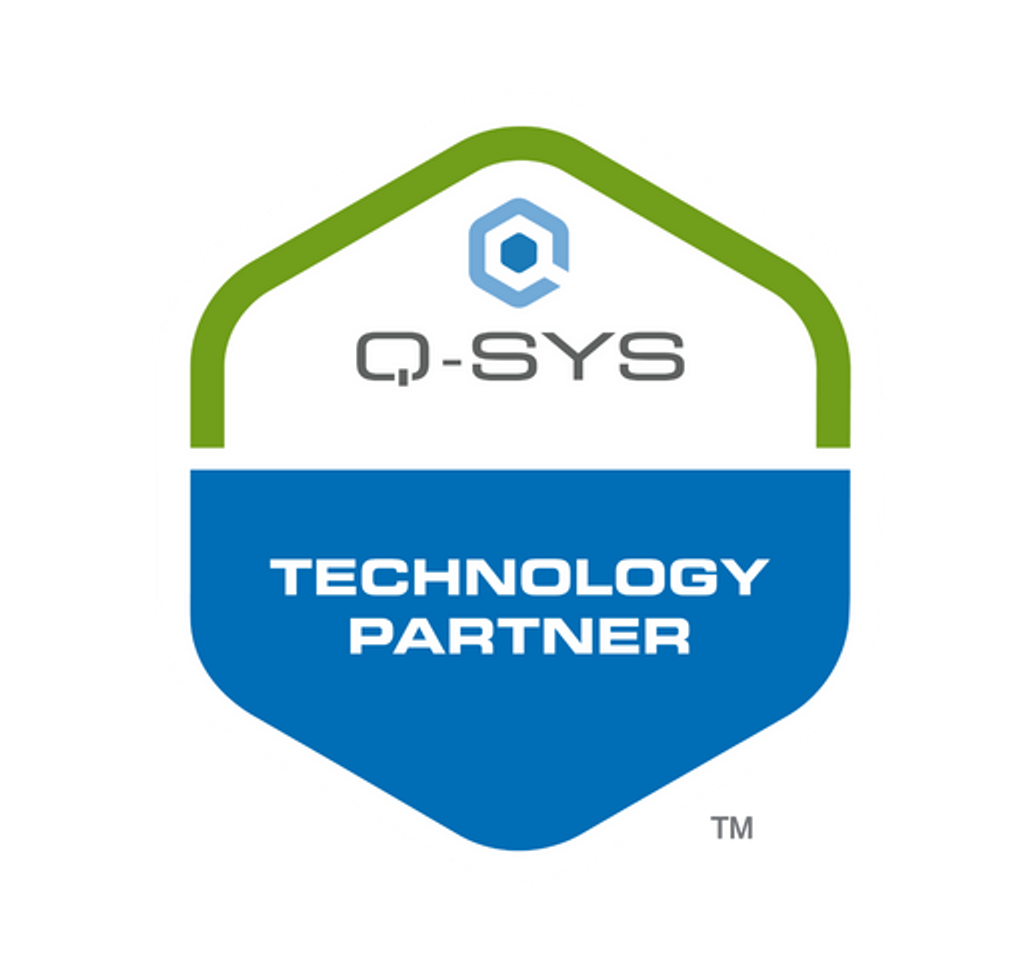 Q-SYS
---
To easily integrate K-array's latest electronics with any Q-SYS configuration.
Scarica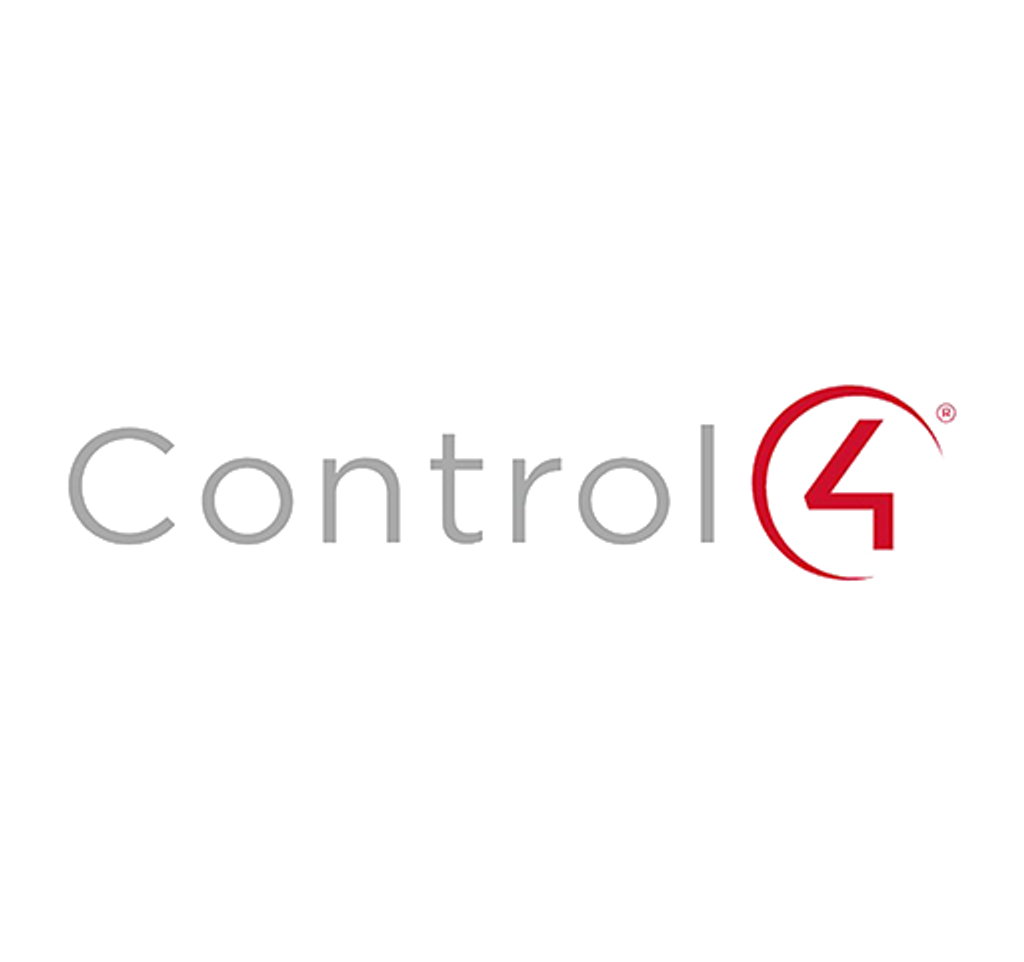 CONTROL 4
---
Integrating K-array's latest electronics with any Control4 system has become easy.
Scarica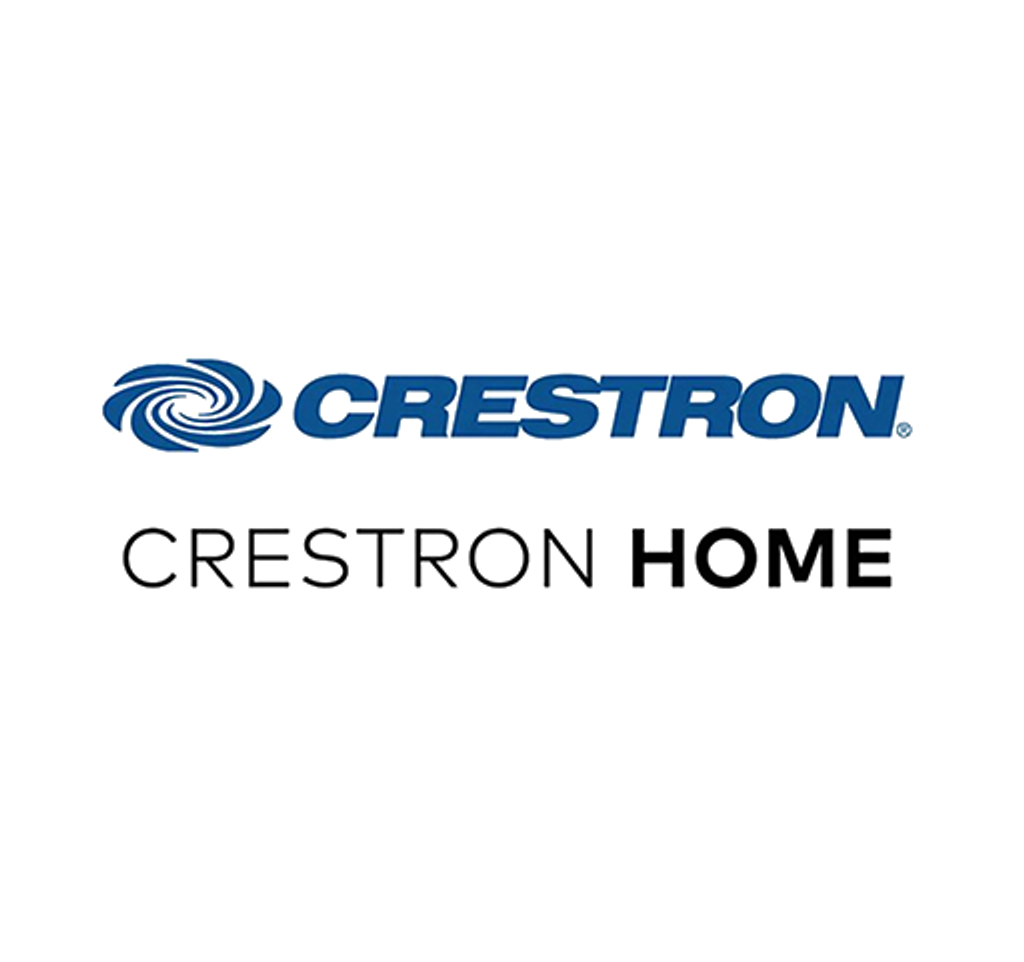 Crestron Home
---
Make K-array ultra-sleek and unique products get along with your Crestron Home Control System.
Scarica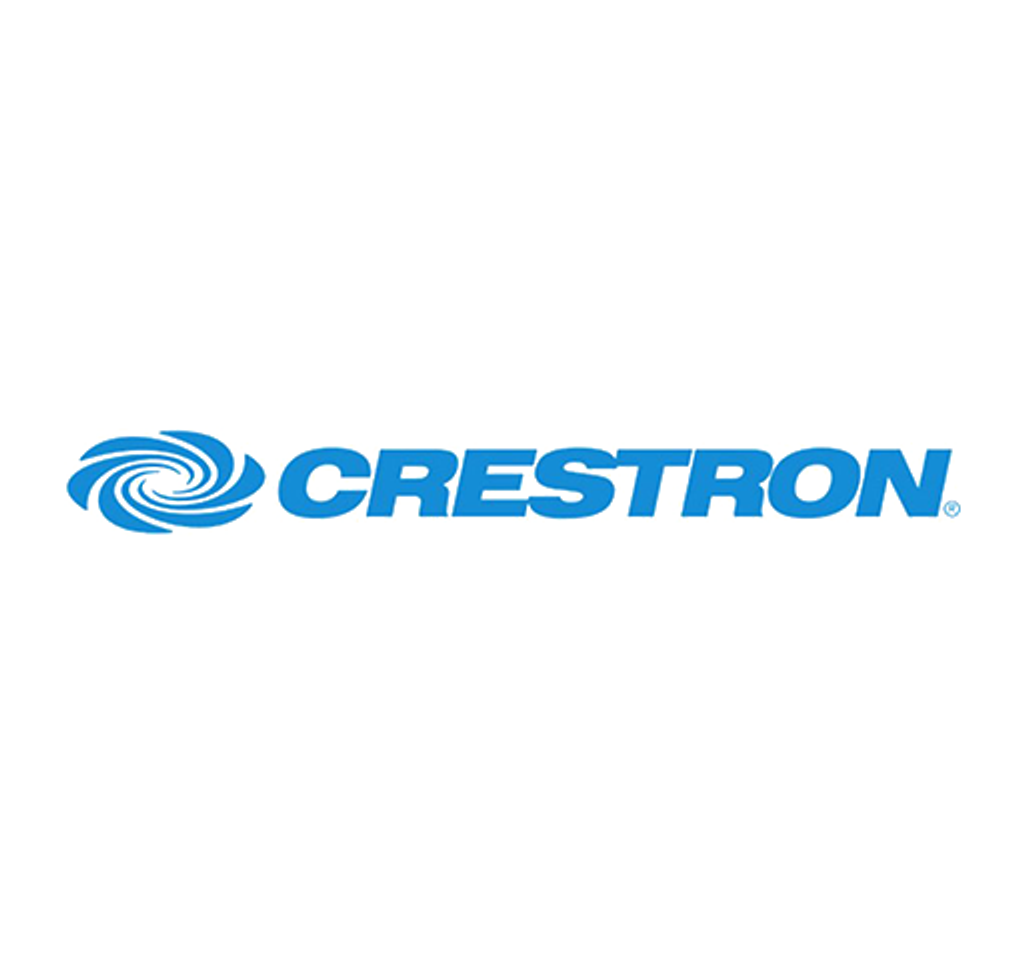 Crestron
---
The plug-in that gives your Crestron Electronics full control on K-array amps is finally out there!
Scarica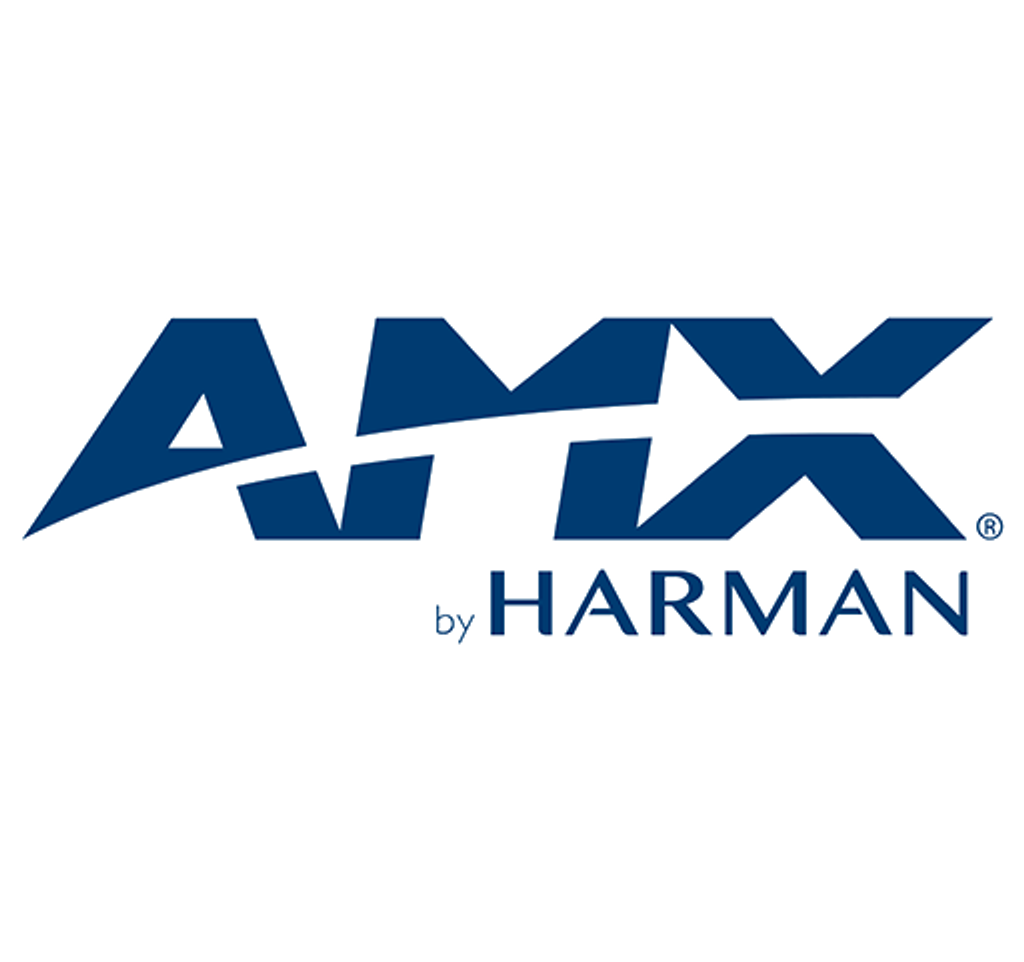 AMX by Harman
---
K-array's latest electronics can be easily controlled by AMX modules as well now.
Scarica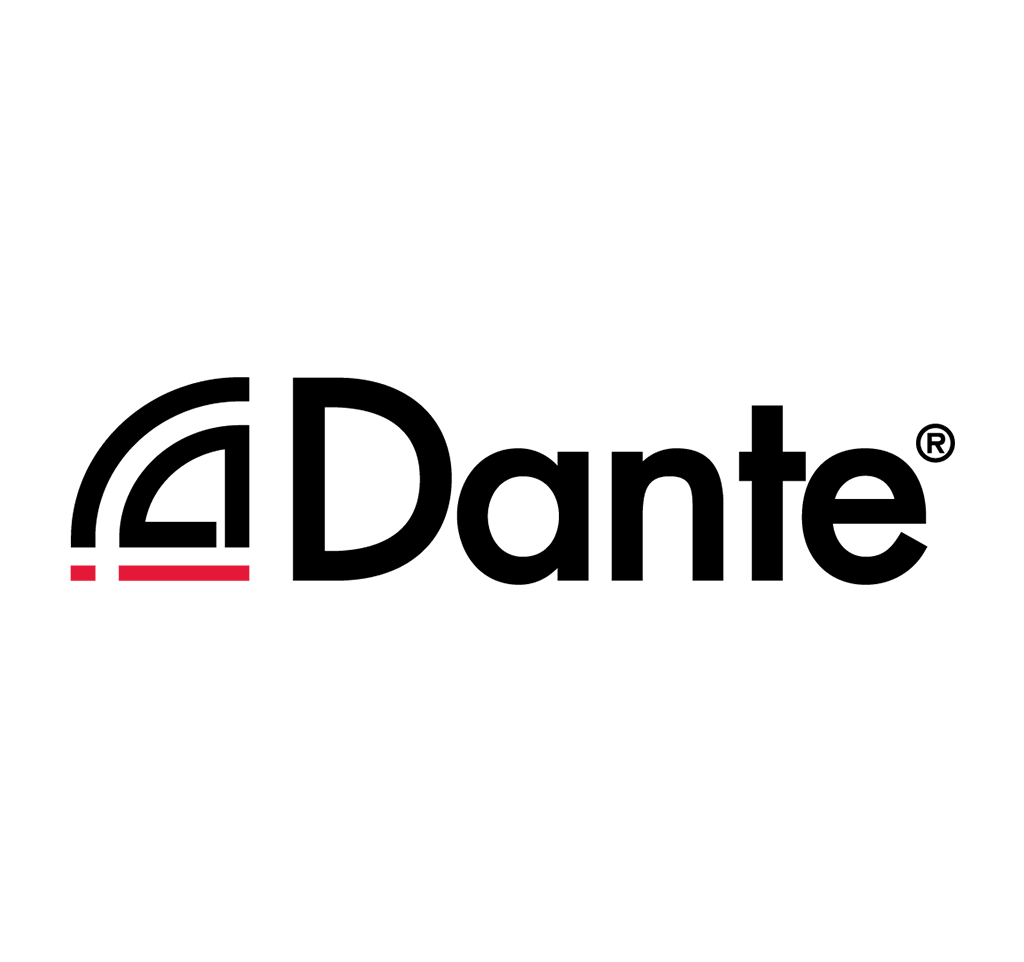 Dante Ready
---
KOMMANDER-KA18 DATASHEET
ver 0.2
WEB APP Quick Start Guide
Amp-to-speaker matching table
Dante Ready Activation Guide
Ver 0.2
CE DECLARATION OF CONFORMITY
osKar System Update 1.8.0
Backstage
Audinate's Dante Ready launches in market with K-array Amplifiers
Reaffirming its market leadership in professional-grade audio and video IP networking solutions, Audinate (ASX:AD8) have...
View Details
JLL Offices Capita Spring
The ChallengeTo build the next generation of offices, JLL wanted to optimize every aspect of their new 23,592 sq ft spac...
View Details