The Thunder-KS2 I is a compact active subwoofer featuring a 18" cone driver and a powerful 4x 1500W @ 4Ω audio amplifier module with built-in DSP. The audio power output connectors allow the Thunder subwoofers to drive a wide range of K-array passive loudspeakers. Compatible with midrange loudspeaker and other passive subwoofers, the self powered Thunder subwoofers with DSP are designed to be the core devices in K-array sound reinforcement systems. The dedicated K-Discovery mobile app provides an user friendly interface for remote control of the DSP main parameters and easy configuration of the signal routing.
General
18" neodymium magnet woofer

35 Hz - 150/450 Hz (-6 dB) crossover dependant

(1)

DSP-controlled, Low Pass @ 150 Hz, preset dependant

Line Input
2x XLR-F analog / AES3
Line Output
2x XLR-M Link analog / AES3
Speaker Output
2x SpeakON NL4
Mains
powerCON TRUE1 TOP
Networking and Data
1x RJ45
4x USB-A

Wi-Fi dedicated Mobile APP
K-framework3 via wired Ethernet connection
Handling and Finishes
650 x 500 x 580 mm
(25.6 x 19.7 x 22.8 in)

(3)

Polyurea coated birch plywood
Amplifier
600 W @ 8 Ω load, Pink noise, 1/4 rated power
(1) With dedicated preset
(2) Maximum SPL is calculated using a signal with crest factor 4 (12dB) measured at 1 m.
(3) Included 17 mm (0.7 in) removable rubber feet
(4) In case of permament, long lasting installation in critical environments (swimming pools, beaches, yachts..), we recommend to further protect the subwoofer. Contact K-array directly to discuss best protection practices.
(5) CTA-2006 Standard single channel driven

New materials and design are introduced into existing products without previous notice.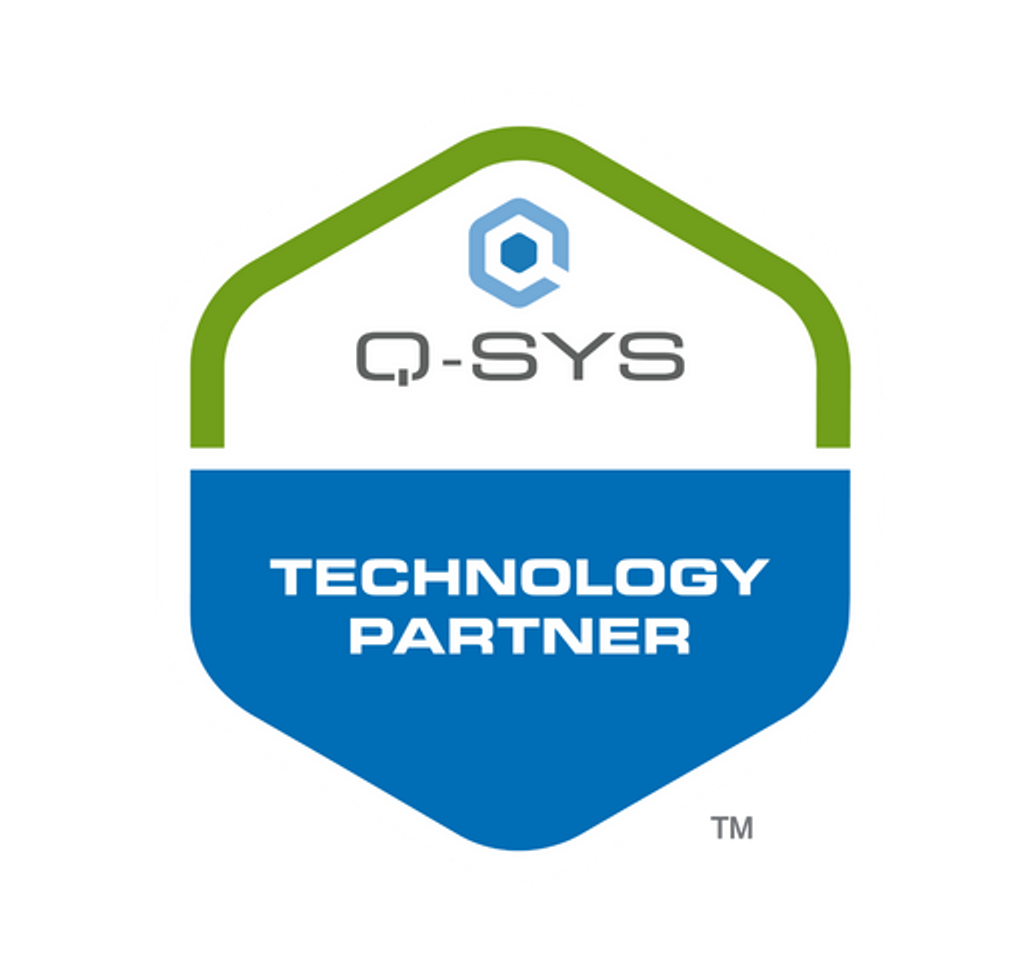 Q-SYS
---
To easily integrate K-array's latest electronics with any Q-SYS configuration.
Scarica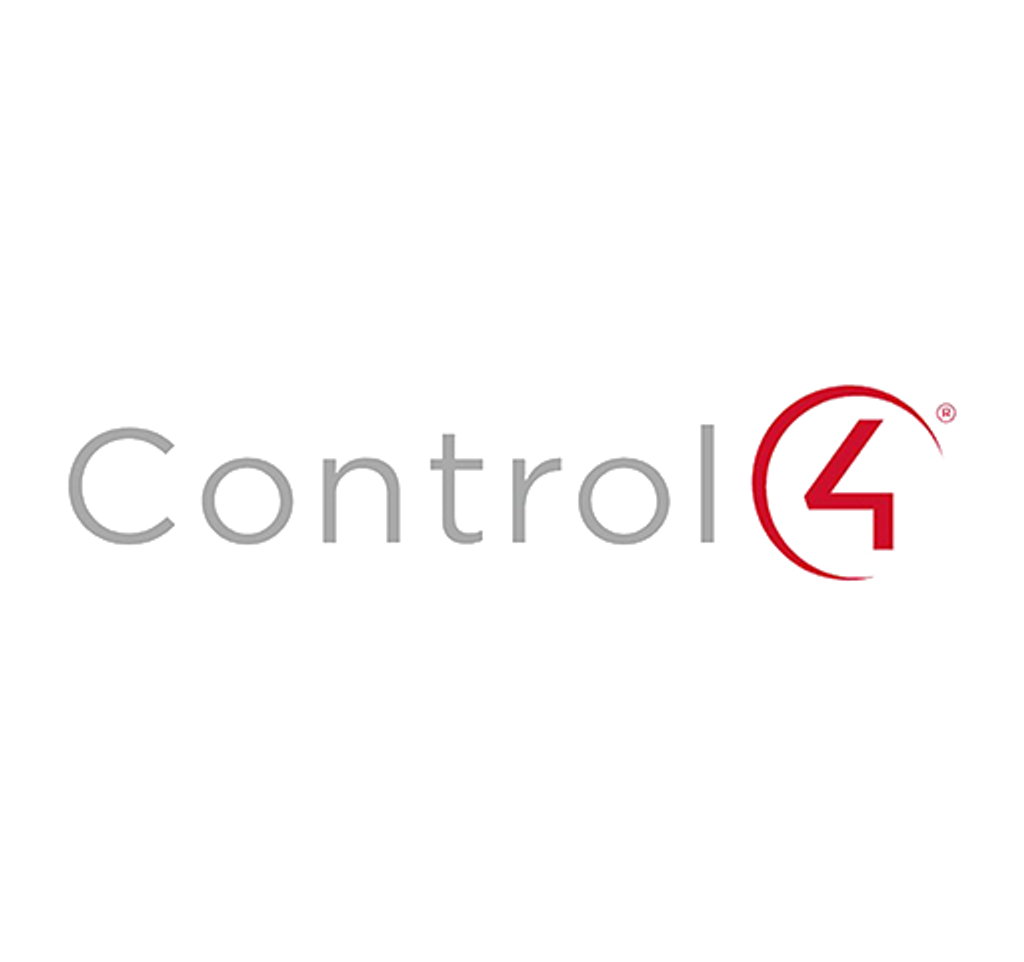 CONTROL 4
---
Integrating K-array's latest electronics with any Control4 system has become easy.
Scarica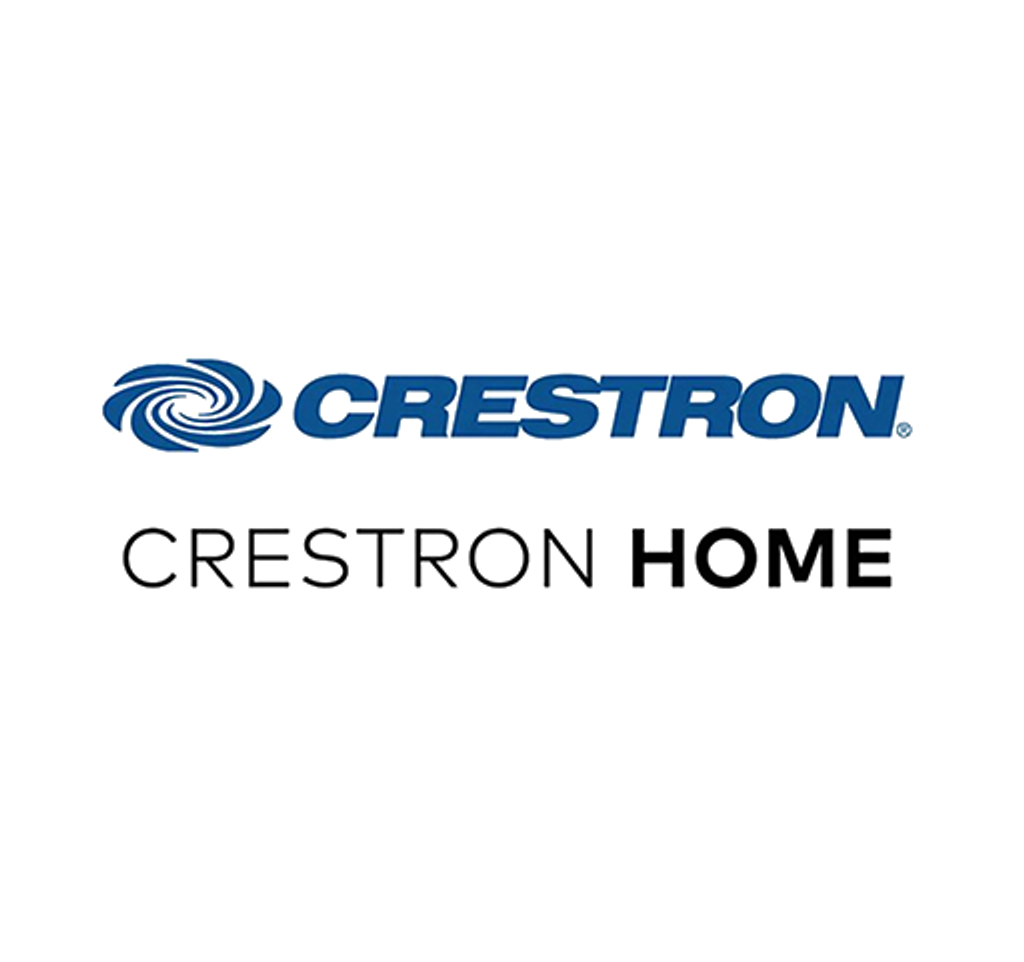 Crestron Home
---
Make K-array ultra-sleek and unique products get along with your Crestron Home Control System.
Scarica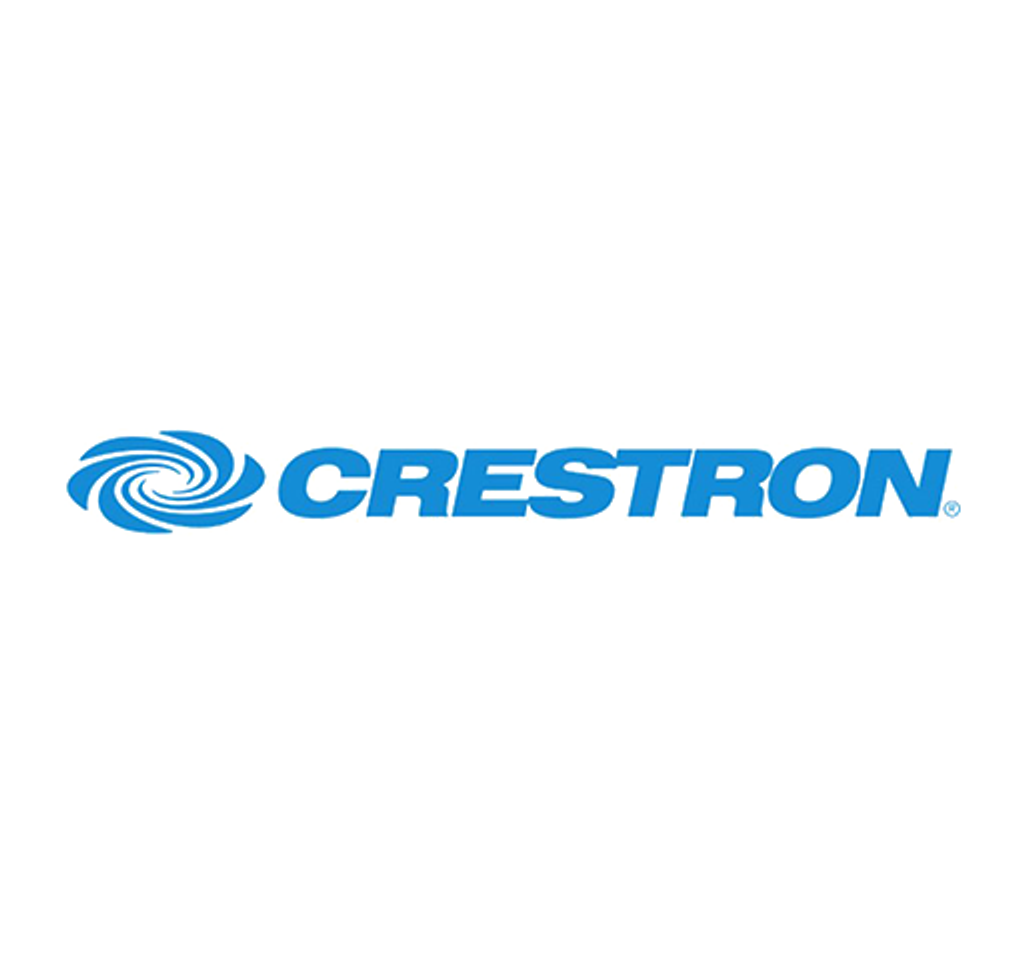 Crestron
---
The plug-in that gives your Crestron Electronics full control on K-array amps is finally out there!
Scarica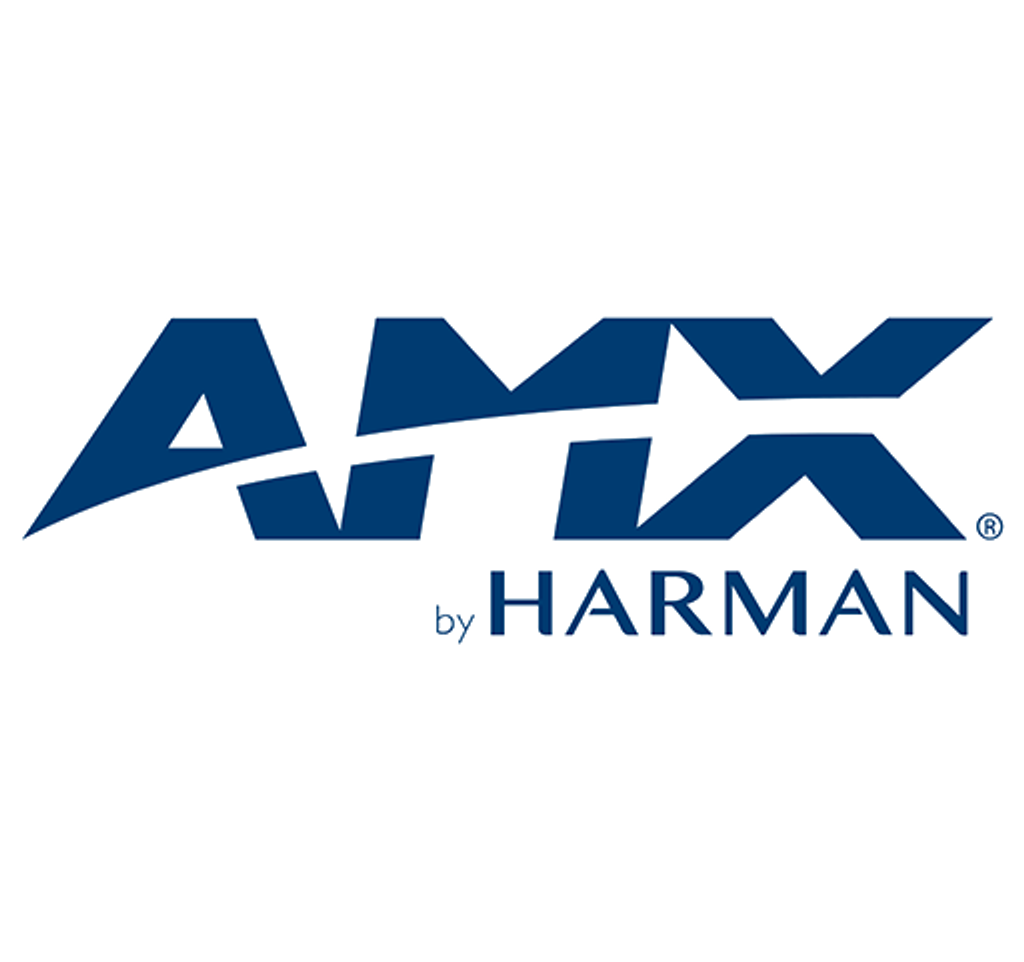 AMX by Harman
---
K-array's latest electronics can be easily controlled by AMX modules as well now.
Scarica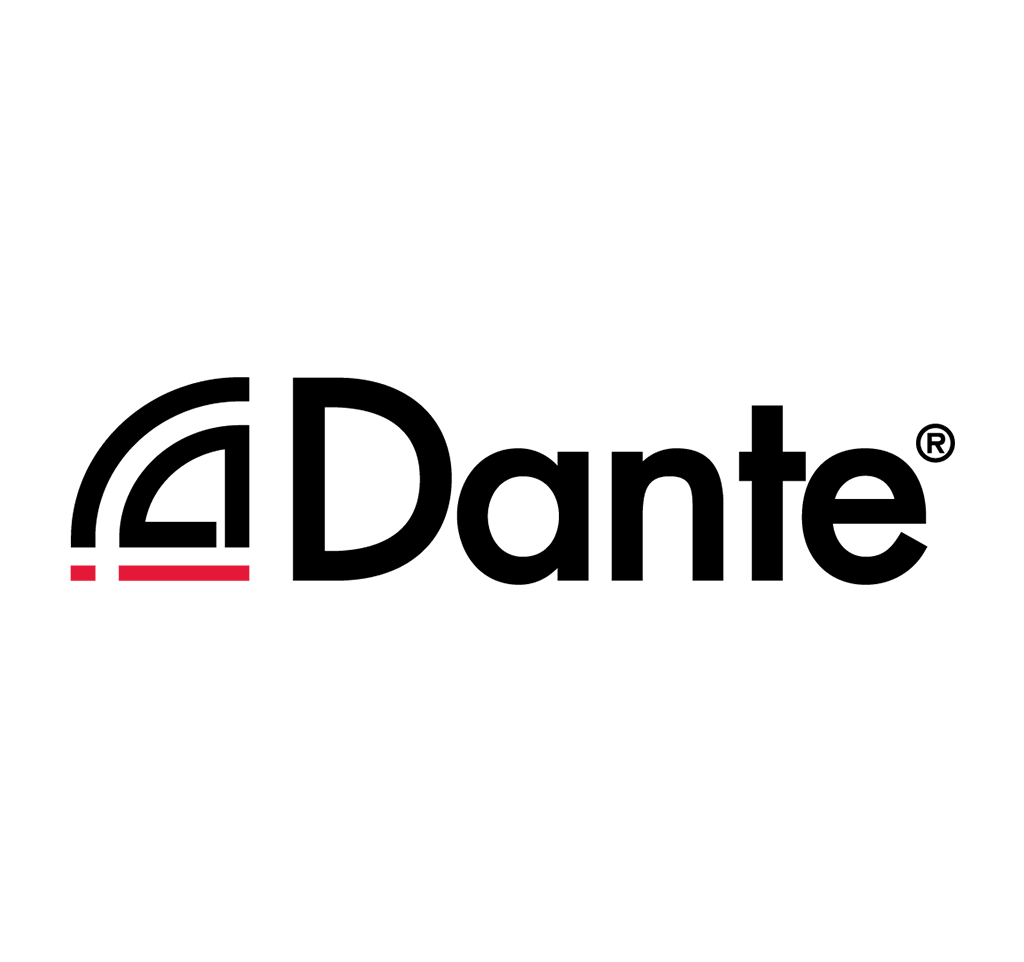 Dante Ready
---
Thunder-KS2 l Datasheet
ver. 1.0
Thunder KS MK1 Subwoofers User's Manual
Dante Ready Activation Guide
Ver 0.2
CE Declaration of Conformity
WEB APP Quick Start Guide
Amp-to-speaker matching table
osKar System Update 1.8.0
KFramework3 v2.1.5 Osx
Ver. 2.1.5
KFramework3 v2.1.5 Windows
Ver. 2.1.5
Backstage
Audinate's Dante Ready launches in market with K-array Amplifiers
Reaffirming its market leadership in professional-grade audio and video IP networking solutions, Audinate (ASX:AD8) have...
View Details
88 Terrace is a rooftop bar located at Bluewaters Island. The environment and spaces are enhanced thanks to live music,...
View Details